The National Centre for Farmer Health (NCFH) is proud to announce the appointment of two distinguished Patrons. The Honourable Jaala Pulford and the Honourable Hugh Delahunty demonstrate a shared commitment to farmers and rural communities and bring a wealth of expertise and passion to advance the mission of the NCFH.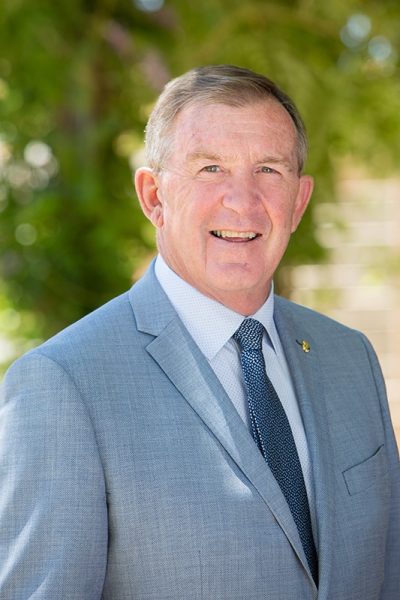 The Honourable Hugh Delahunty
The Honourable Hugh Delahunty is a dynamic personality with a rich history in sport, politics and a passion for rural communities. His career took him from farming on his family property at Murtoa to the Department of Agriculture and Rural Affairs after playing with Essendon in the 1970s. Hugh has extensive experience in Local Government and was a member of the Victorian Parliament for over 15 years, serving as Minister for Sport and Recreation and Minister for Veterans Affairs along with 9 years as a board member of VicHealth.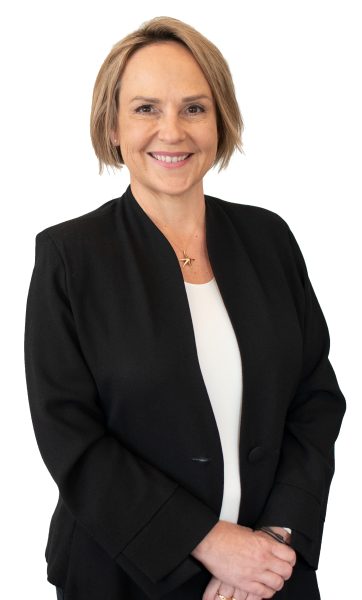 The Honourable Jaala Pulford
The Honourable Jaala Pulford represented Western Victoria as a Member of the Victorian Parliament from 2006 to 2022. During this time, she left an indelible legacy—including serving four years as Deputy Leader of the Labor Government, making history as the first female Agriculture Minister and being an avid public advocate for the NCFH.
Jaala's dedication extends well beyond her political career—contributing a wealth of experience and expertise to a range of university, industry and health-related roles in recent years.
The collaboration of these two remarkable individuals marks a turning point for the NCFH, signifying a bright and promising future.