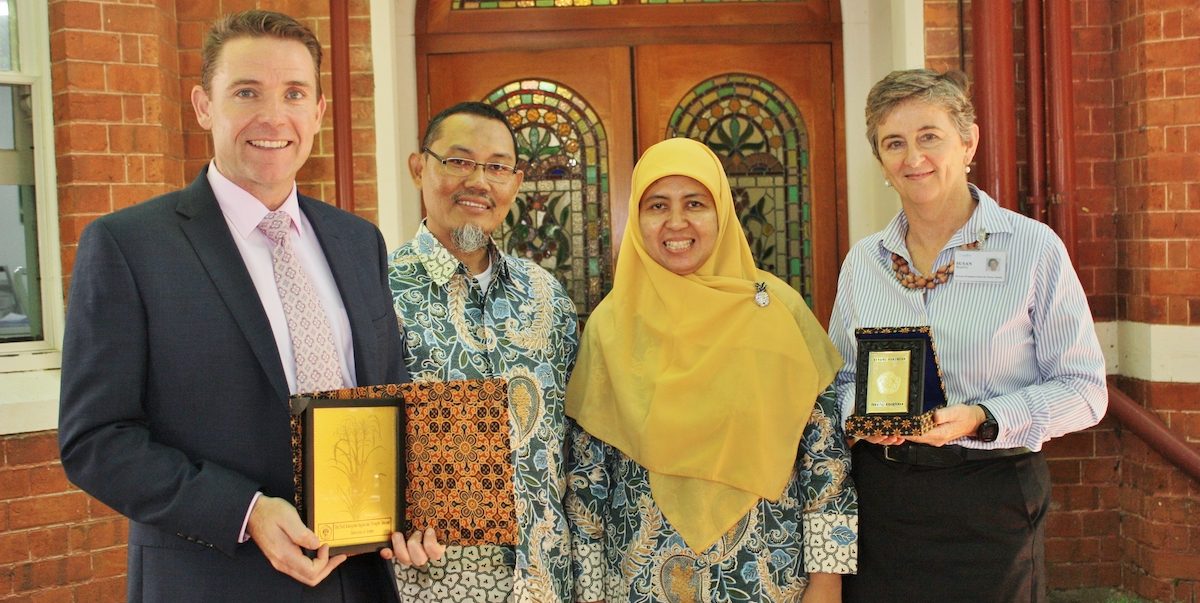 Our Work Internationally
To be recognised for excellence, locally, nationally and internationally by increasing knowledge and understanding, and providing quality information services. Since our commencement, the NCFH has partnered through memorandums of understanding and collaborative agreements to exchange knowledge, undertake research and provide education and training.
The Organisation for Human Development Initiatives through Research (ODHIR) Foundation is a volunteer organisation that works with issues impacting the development of health community through evidence-based intervention. This international partnership was formed in 2018, building on our global partnerships to improve health, internationalise our teaching and research and enrich the learning experiences of health and agricultural workers.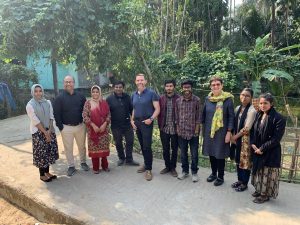 The Farm Safety Centre is a non-profit organisation promoting safe agricultural practices through the development and delivery of educational materials throughout rural Alberta. This partnership was formed in 2014 when a delegation from Canada 'searched the world looking for a program for farmers' (Gindlay, 2013), which resulted in the NCFH Sustainable Farm Families program being adapted and developed for Alberta farmers.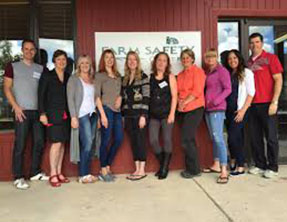 The University Medical Centre (Universitatsklinikum Hamburg-Eppendorf (UKE)) is the large teaching hospital of the University of Hamburg. This partnership was formed in 2018 when Dr Alison Kennedy and Professor Susan Brumby collaborated with UKE researchers to apply findings from the NCFH Ripple Effect Project to an online suicide stigma reduction program in Germany.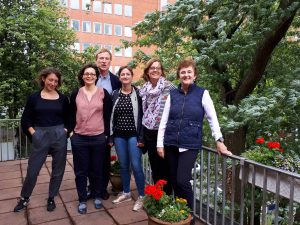 The Kwame Nkrumah University of Science and Technology is the public university established in the country, as well as the largest university in the Kumasi metropolis. This partnership was formed in 2018 and worked to improve the health, wellbeing and safety of farm families for increased productivity, food security and sustainable agriculture in rural Ghana.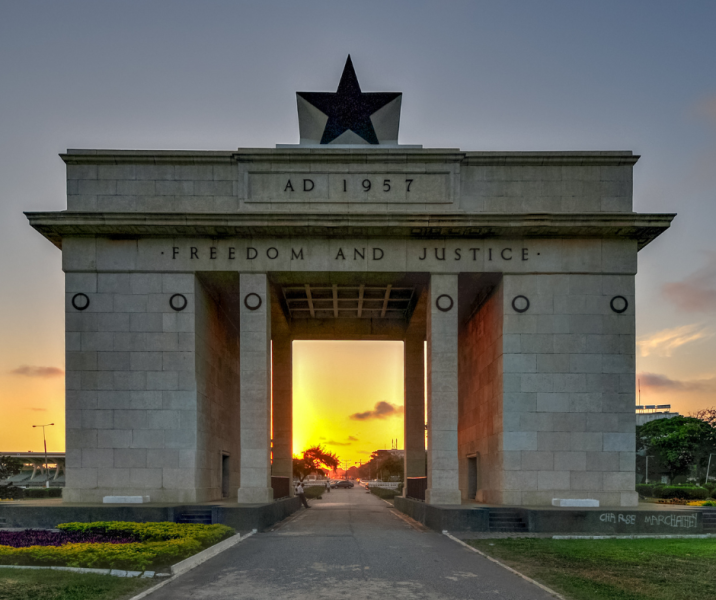 India | Centurion University
Centurion University is a multi-sector, private state university with five campuses. The University has a focused hands-on learning that makes a difference through appropriate and relevant innovation and action research. This partnership was formed in 2016, with the NCFH Health and Lifestyle Assessments program being adapted for farmers in Odisha to improve their health, wellbeing and safety.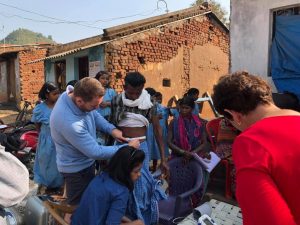 The University of Jember provides higher education based on Indonesian culture, to develop abilities and improve the quality of life and dignity of Indonesian people. This partnership was formed in 2016, with Professor Susan Brumby presenting at Jember University on Global perspectives in Agromedicine (and subsequent conference events). Senior leaders from the University have visited The National Centre for Farmer Health and Deakin University and several have completed studies in Agricultural Health and Medicine.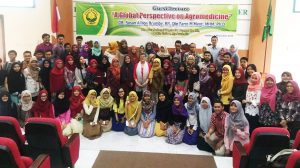 Teagasc is the Irish Agriculture and Food Development Authority body providing integrated research, advisory and training services, to the agriculture and food industry and rural communities. This partnership was formed in 2017, with Professor Susan Brumby presenting a seminar and workshop on the NCFH's work. The knowledge exchange on promoting farmers health in Ireland is ongoing, with collaborative research projects. Associate Professor Alison Kennedy is currently the invited Chair of the International Scientific Advisory Group for the SafeHabitus farm safety project—led by Teagasc.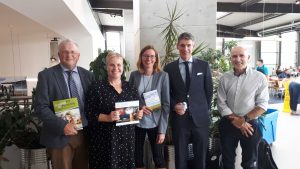 The University of Kentucky, located in the heart of the Bluegrass, has a wide array of multidisciplinary studies and fosters an environment of cooperative engagement across all colleges, programs, and research endeavours. This partnership formed in 2018, when Alison Kennedy attended the University for an Overseas Study Program placement. Collaboration has resulted in joint research to improve understanding of farming-related suicide.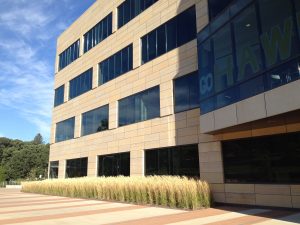 For further information please contact:
Dr Alison Kennedy
Director, National Centre for Farmer Health
Western District Health Service
alison.kennedy@wdhs.net