Flood Recovery Support for Victorian Primary Producers
In Spring and early Summer 2022, high rainfall, storms and floods caused significant losses to the Victorian agricultural sector. Adverse impacts resulted in production losses of almost $1 billion across 40 local government areas in a range of horticultural, grazing and broad-acre cropping industries, and $840 million in asset losses.
In response to these events, the National Centre for Farmer Health provided flood recovery support to Victorian farmers in multiple ways:
The #BuildingFarmSpirit social media campaign included interviews with more than 50 farmers, agricultural advisors and rural health professionals discussing ways of protecting and promoting good mental health and wellbeing during flood recovery. The SM campaign also promoted useful wellbeing resources and funding opportunities. (completed July 2023).
Free access to online psychology support delivered by farmer health trained psychologists, (available until Nov 2023). Click here.
Webinars for agricultural service providers and advisors on supporting farmer mental health and wellbeing during stressful periods. Helping your clients out of the mud.
Financial support for more than 50 community events providing social connection and mental health promotion opportunities for farmers, farming families and farming communities, (available until Nov 2023).
Mental health resources and support information. https://farmerhealth.org.au/support
Flood Recovery – Farmer Perspectives Video
In the months following the floods, the National Centre for Farmer Health's Lyall Grey, spoke to more than 50 farmers, health professionals and industry advisors across Victoria about the impact the unusual season had on their health and wellbeing.
Dr Rob Gordon – video
Disaster Recovery expert, Clinical Psychologist, Dr Rob Gordon talks about how different rural communities and individual farmers respond to the immediate and ongoing stress and high workload caused by widespread flooding.
Helping your clients out of the mud – webinar
Service providers and trusted agricultural advisors play a really important role in assisting farmers through the flood recovery journey. This webinar enables them to recognise and respond to farmer stress, refer them to appropriate assistance and reflect on their own mental health.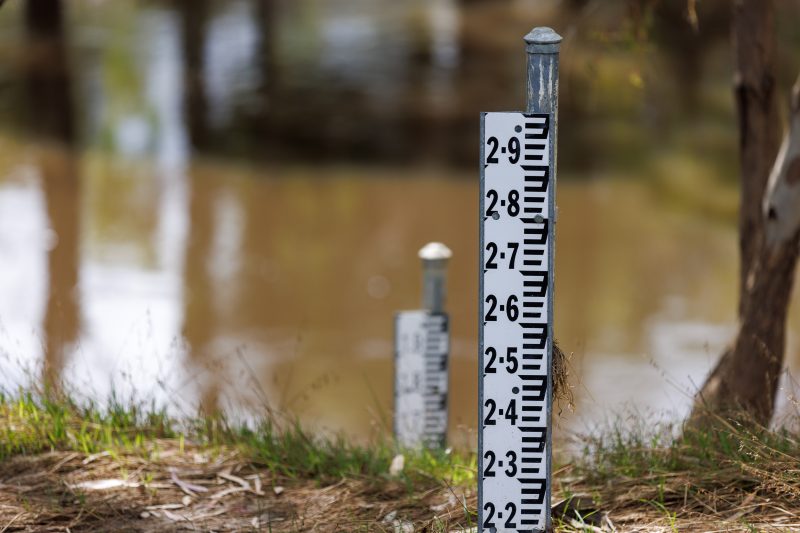 Campfire Podcast Episode 20: Thinking through the flood recovery journey
Now streaming on Spotify, Apple Podcasts, and below. This Campfire podcast episode features speaker Dr Lauren Stracey, from Rural Aid.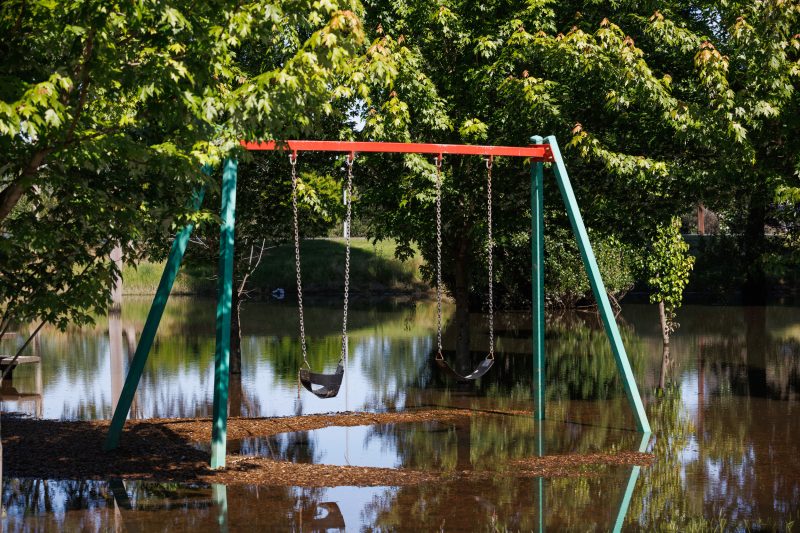 Campfire Podcast Episode 21: Supporting farm kids through flood recovery
This Campfire podcast episode features speaker psychologist Jane Nursey, from Phoenix Australia.
#BuildingFarmSpirit continues to offer:
Farmer Online Assist Program
Farmer Online Assist provides Victoria's flood-affected farmers with up to three free sessions with a farmer health trained and registered AHPRA accredited Psychologist – without a need to have a GP mental health plan.
Farmer Online Assist is not a crisis service. If you require crisis support please call Lifeline on 13 11 14 or in an emergency where there is an immediate risk of harm to a person call 000.
The following eligibility criteria apply:
You must be over 16 years of age
You must be a Victorian resident living in a local government area affected by the 2022 floods
You must be currently living or working on a farm
Please submit your request to access this service by filling out the form below:
Support for community events
NEW APPLICATION CLOSING DATE: 30th SEPTEMBER 2023
We are supporting and partnering with local agriculture industry groups, not-for-profit organisations and individuals who wish to boost farmers' mental health and well-being through community events or programs that provide social connection and mental health promotion for farmers and farming communities.
If you have an idea that promotes social connection and well-being for farmers, register your interest or chat with us about how we can partner with you. Events must be held by mid-November. Limited funding available.
Read our Grant Application Terms & Conditions
Victorian farmers tell their flood recovery stories
The Building Farm Spirit team attended many community and industry events during the flood recovery period.
More than 50 farmers, farm workers, health professionals, industry representatives and agricultural advisors across Victoria. They shared with us their perspectives on what they have learned about
Flood Recovery Support Resources
Mental health and wellbeing hubs across Victoria
Free and confidential support to Victorians of all ages who have any mental health or wellbeing concerns, including lowered mood, anxiety, substance use or addiction, financial difficulties, homelessness or housing stress, and loneliness or social isolation. This hotline is open from 9 am to 10 pm on weekdays and from 9 am to 5 pm on weekends.
1300 375 330 (9 am – 10 pm weekdays, 9 am – 5 pm weekends)
Useful Links
Have a question? Contact us directly: