Click to read or download book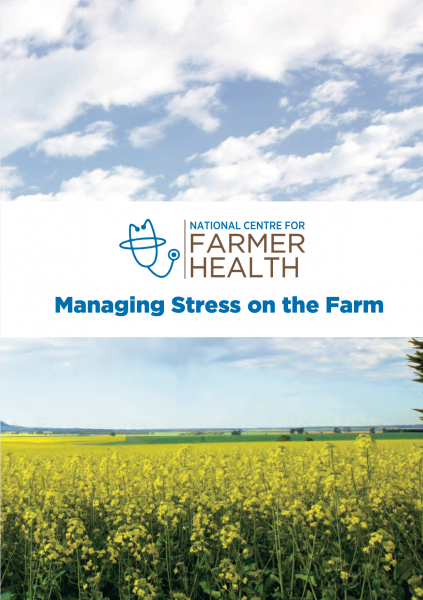 To request free hard copies
Description
Managing Stress on the Farm walks farmers, farming families, farm workers, and farming communities through the common causes of stressors on farms, and offers practical ways to deal with them.
It also now includes the Steering Straight plan, which is an action plan that helps individuals manage their mental health with practical, valuable steps.
While farmers are very willing to volunteer and help others, they are often less inclined to ask for help themselves. The tendency is not to openly talk about problems or ask for support until things are absolutely desperate.
Get your copy
You can download the Managing Stress on the Farm book by clicking the link below. From here, you can either print it off or use it online.
Need multiple copies?
Small numbers of Managing Stress on the Farm book may be ordered with free postage.
If you are having an event you may order up to 100 copies (Please put event name into the ORDER NOTES section when you Checkout).
If you require greater than 100 copies for your event please contact us directly:
Phone: 03 5551 8533
Email: ncfh@wdhs.net