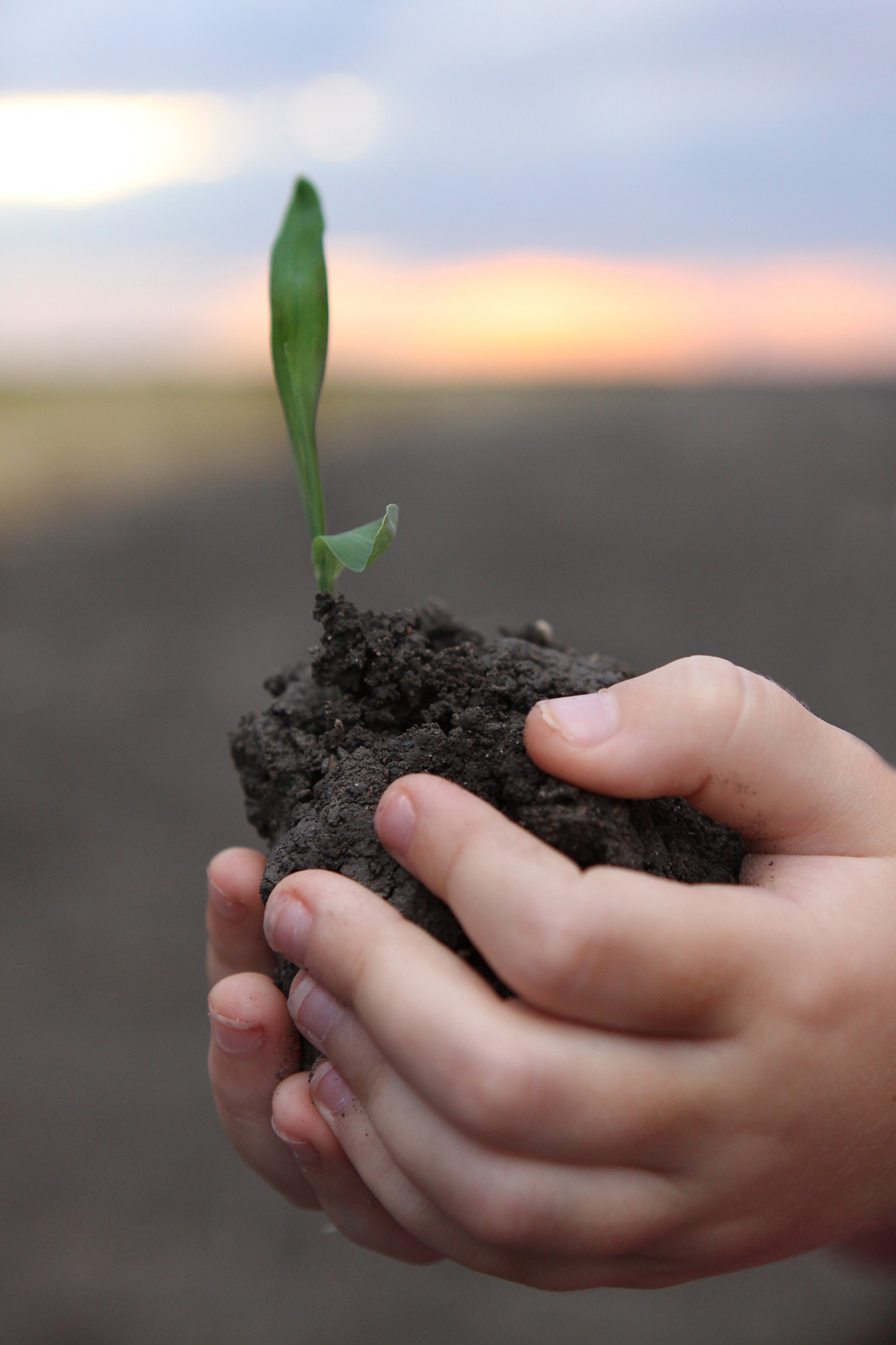 2015 Photography Competition
Winners have been announced! See the gallery below.
"Soil is a non-renewable resource; its preservation is essential for food security and our sustainable future… Healthy soils are the basis for healthy food production… Soils are the foundation for vegetation which is cultivated or managed for feed, fibre, fuel and medicinal products… Soils store and filter water, improving our resilience to floods and droughts."
International Year of Soil – www.fao.org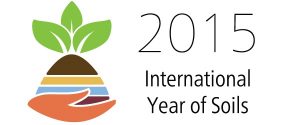 In recognition of 2015 as 'International Year of Soil' the National Centre for Farmer Health is inviting you to share your vision of the relationship between Australian farming and the soil it occurs in, under and on.
This year's theme is:
'STEWARDS OF THE SOIL'
We are looking for images that portray the myriad of colours and textures of a soil profile; the incredible produce grown in that soil; farmers working the land and/or working to restore degraded soils; or images that portray efforts at maintaining the soil's life and sustainability.
The photography competition follows on from the success of the National Centre for Farmer Health's previous competitions in 2010 and 2012. Help celebrate Australian farming and the International Year of Soil.
SNAPSHOT of the COMPETITION
Entries close Sunday 25th October 2015

EXTENDED – Friday 30th October 2015

Categories: Open, Secondary School Student, and Primary School Student

Cash prizes for winning and runner-up entries, including a People's Choice award

Judged by renowned photographers Jill Frawley, Ewen Bell and Robert Drummond
Finalists and a selection of entries will be included in a travelling Photography Exhibition (venues to be announced)

Winners will be announced at Federation Square in Melbourne on International Soil Day, Saturday 5th December 2015
'Stewards of the Soil' Winners Gallery
Congratulations to the winners and thank you to everyone who entered this years competition. You can still view the Top 50 finalists here.

SPONSORS