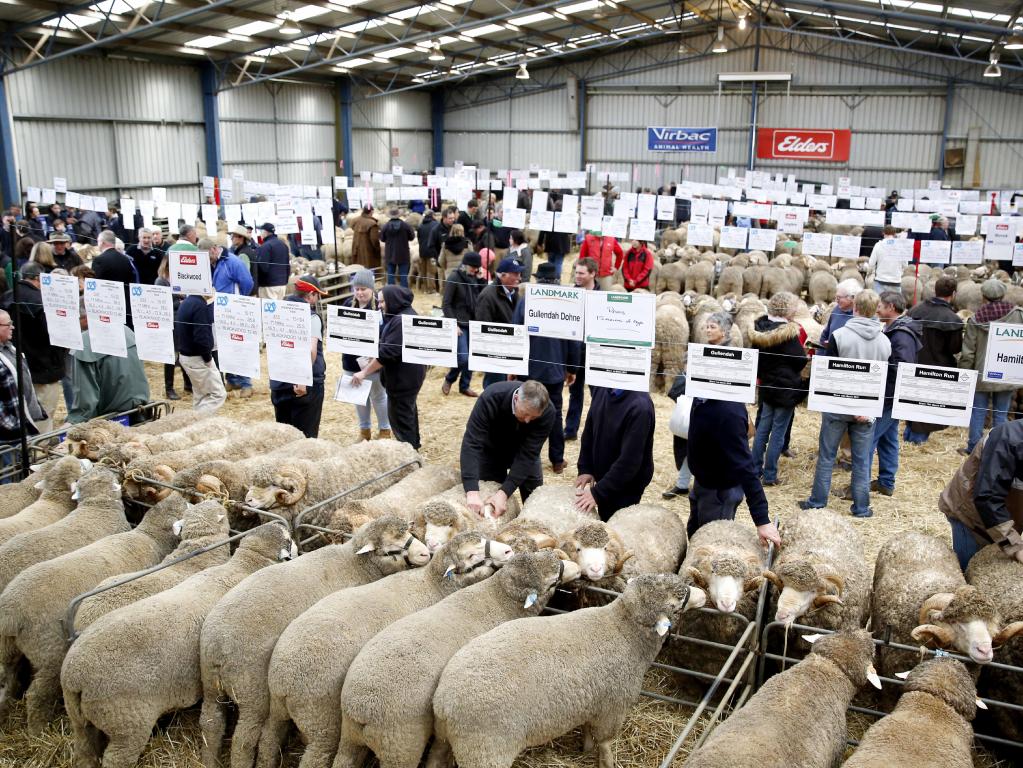 July 31, 2022
@
8:00 am
–
August 2, 2022
@
5:00 pm
Visit us in the Innovation Hub, stall number 39, over Sheepvention! We will be there in person to talk about our services, research and resources available to the farming community.
Sheepvention, the biggest farming event in Victoria, brings together farmers and fashion enthusiasts for a 3-day one of a kind event.
Sheepvention is run by the Hamilton Pastoral and Agricultural Society and is the Grampian's biggest farming event which attracts over 25,000 visitors to the show each year.
Sheepvention brings together farming, competition, entertainment and fashion, with a bit of local produce thrown into the mix.
Sheepvention is held in August each year at the Hamilton Showgrounds which are easily accessible from Shakespeare Street. Some of the events included in the show are the Ram Sale, Sheep Show, Victorian Farm Dogs Competition, Inventions Competition, and Wool Fashion Parade.
The Ram Sale is a unique part of the show where five rams are sold to vendors from all over Australia in order to demonstrate the diversity of sheep in Australia. The Farm Dogs Competition also attracts huge crowds as does the Ewe Weaner Competition. The latter is divided into different categories with the winning sheep awarded a trophy. Other shows at the Sheepvention include the Sheep Show, the Alpaca Show and the Inventions competition.
If you intend on visiting Sheepvention next year, public transport is available from the Hamilton Town Centre to Shakespeare Street. Those who are driving should note that there is limited parking space on the streets surrounding the showgrounds, however, there is some additional parking space at the Hamilton Sales yard.