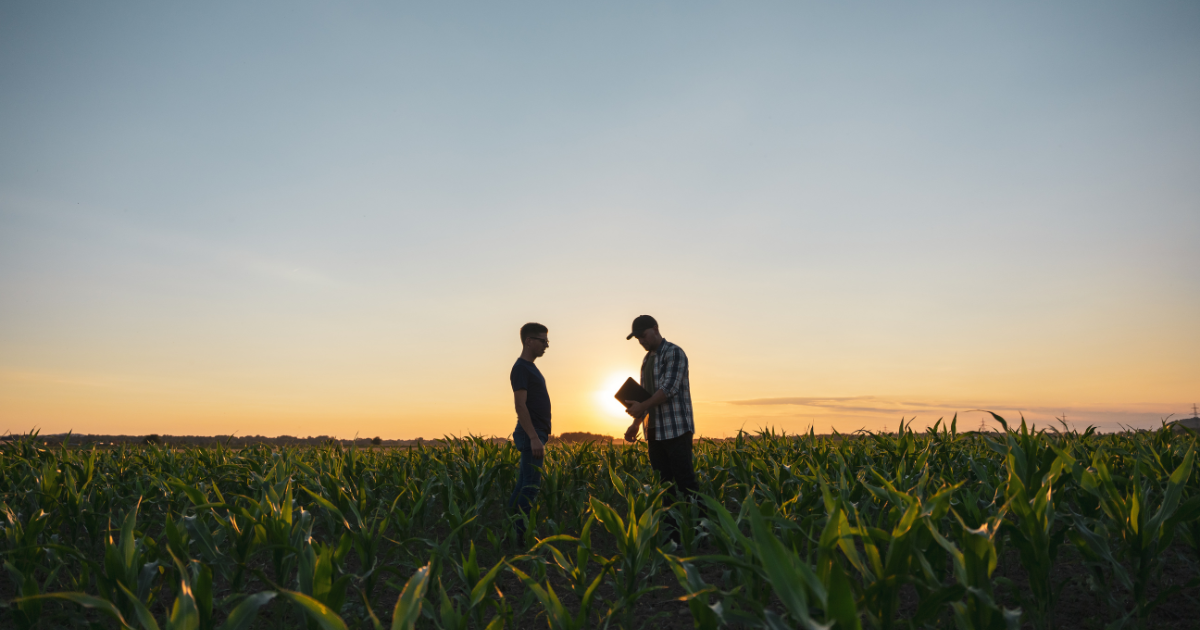 November 23
@
9:30 am
–
10:30 am
Are you a mental health professional wanting to better connect and engage with farming populations?
Join us for an engaging and insightful one-hour online workshop that delves into the specific challenges faced by farmers and their families. Discover how to provide effective support by understanding their culture, values and particular risks to mental health.
LIMITED SPOTS AVAILABLE. REGISTER NOW
More workshop dates to be released in early 2024. Workshops will not be recorded.
Key Workshop Focus Areas:
Understanding the Specific Mental Health Risks Faced by Farmers:
Explore the specific mental health challenges that farmers encounter. Gain insights into the stressors and pressures specific to the agricultural sector.
Navigating Farming Family Culture and Values:
Delve into the heart of farming communities. Develop a deep appreciation for the traditions, values, and dynamics that shape their lives. Strengthen your ability to connect, empathize, and communicate effectively.
Building Cultural Confidence:
Empower yourself to connect authentically with farming populations. Acquire understanding and knowledge to foster trust and build lasting therapeutic relationships.
In attending, you will:
Expand your professional toolkit
Learn how to make a meaningful difference in the lives of farmers and their families
Connect with like-minded professionals and experts in the field.

This program is supported by Western Victoria Primary Health Network under the Australian Government's Primary Health Networks Program.