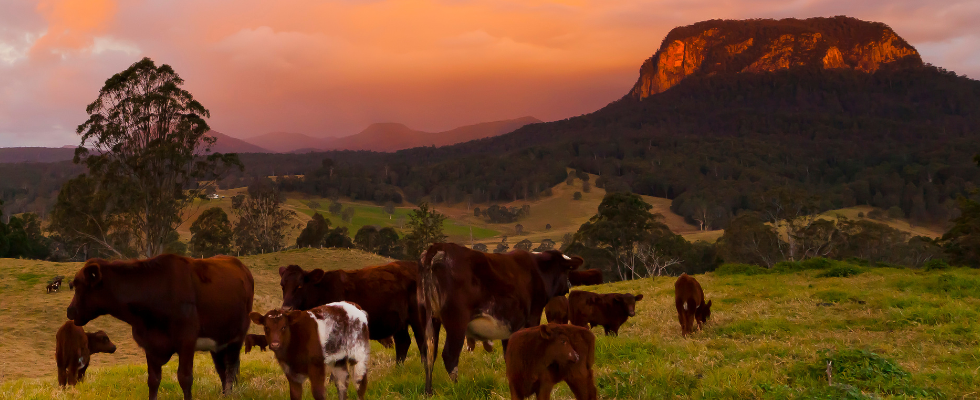 October 11, 2022
@
10:00 am
–
October 13, 2022
@
2:00 pm
Drop in to one of the Checkin Checkup Mental Health Week community BBQ's for your free health and lifestyle assessment!
Farmers – check in with your mates and check up on your wellbeing.
Community BBQs are being held during October, from 10am – 2pm, at the following venues:
11th BUCHAN Recreation Reserve
12th BAIRNSDALE Neighbourhood House
13th BENAMBRA Neighbourhood House
Drop-in to enjoy Great Food, Good Company, Lucky Door Prizes and a FREE Health Assessment from our very own Tracey, with local Bush Nurses and Hearing Australia.
Chat with Sallie Jones from Gippsland Jersey and other local identities to celebrate rural wellness.