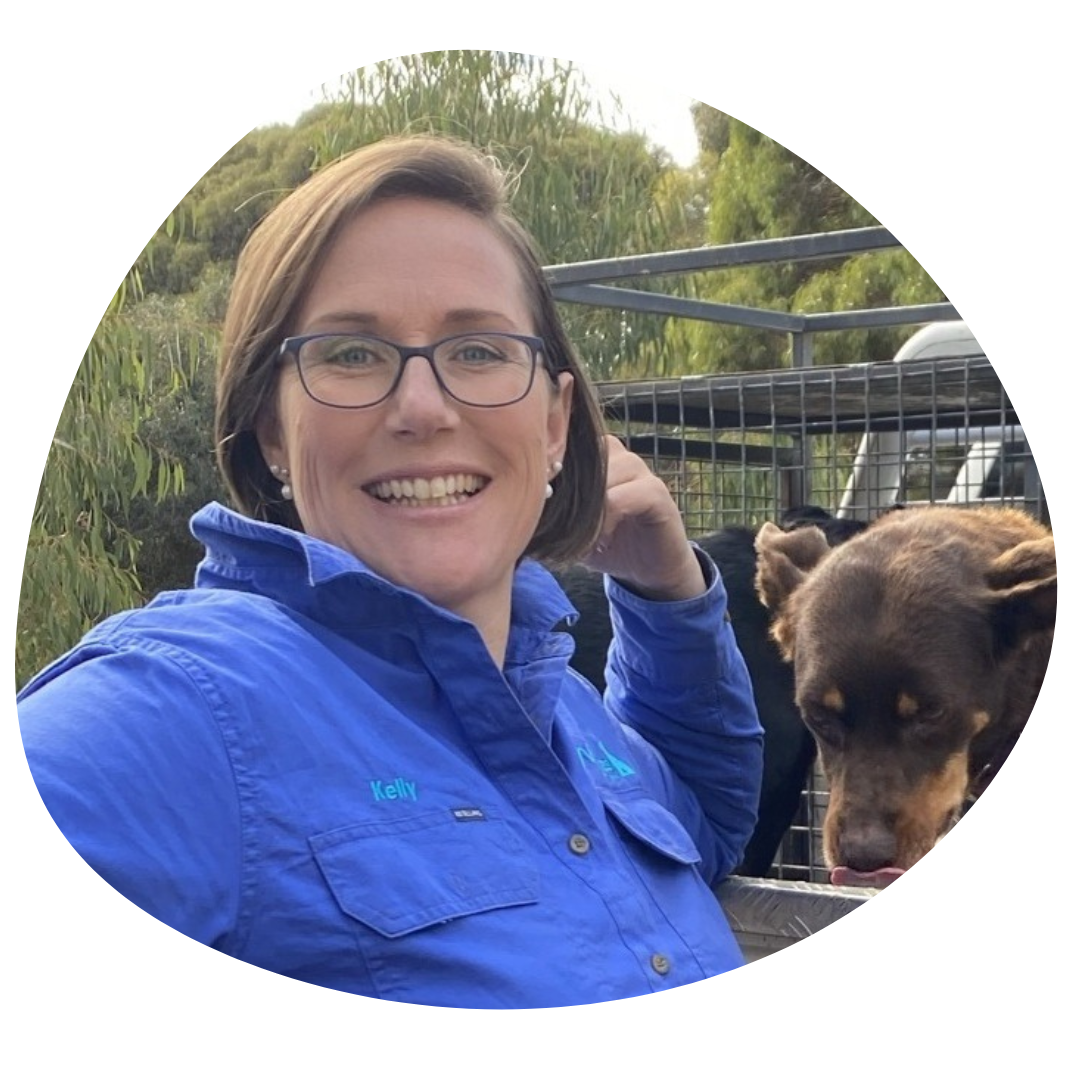 From The Cultivate Podcast with Cynthia Mahoney
In this episode, Cynthia chats with rural mental wellbeing and disability advocate, Kelly Barnes. Kelly is the Victorian winner of the 2020 Agrifutures Rural Woman of the Year with her concept of using working dogs to encourage social connection and as a support tool to improve mental wellbeing in farming communities. We talk about her love of dogs and the fabulous outcomes of her working dog school workshops, her experience of living with a chronic pain disability (Fibromyalgia) in rural Australia and how she cultivates herself mentally and physically – great lessons for us all. Kelly also shares where her inspiring journey of leadership has taken her as she now embarks on a career as a mental health researcher and facilitator with the National Centre for Farmer Health.
Cultivate is also the title of Cynthia Mahoney's first book, it's about how neuroscience and well-being can support leaders to build happier, healthier teams who are ready to thrive.
Listen to the episode here