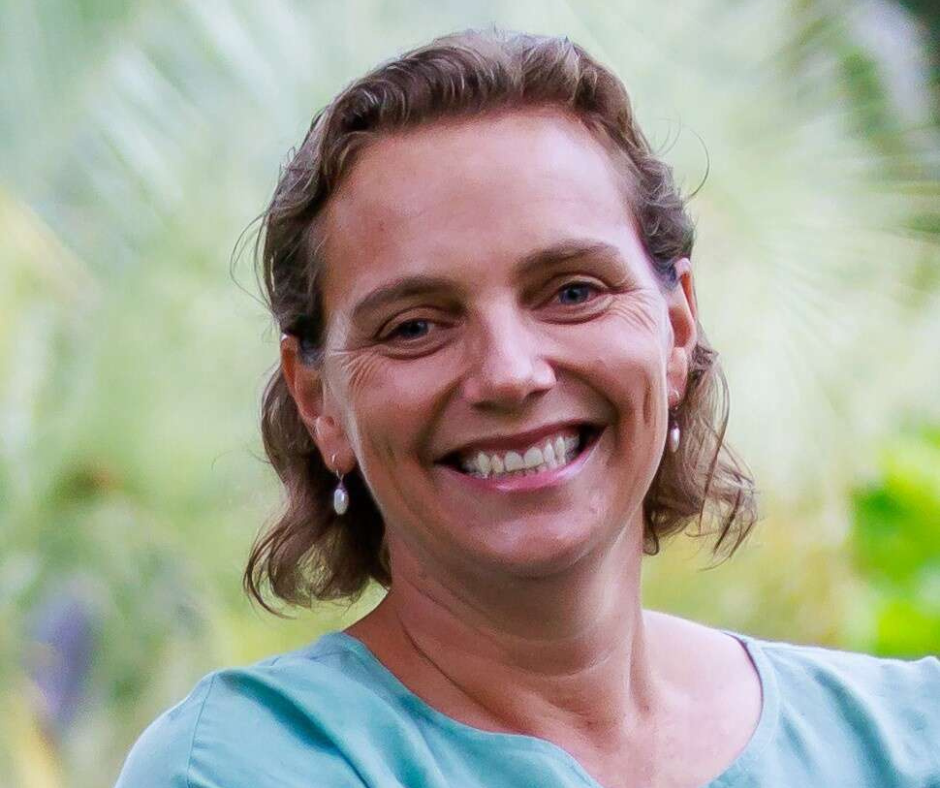 Sarah Crosthwaite, dairy farmer and mental health counsellor and member of the National Centre for Farmer Health Advisory Group, is Victoria's 2023 Nuffield Scholar. Sarah will use this to study how different agricultural sectors across the world support their producers' mental health, especially in a changing climate. Bringing these learnings back to Australia, she aims to improve the mental health and wellbeing of our farming communities.
Sarah was interviewed by Peter Somerville for Victorian Country Hour on ABC Radio. Listen to the whole interview through the link below.
The Nuffield Farming Scholarships Trust is a charity organisation whose aim is to bring positive change to agriculture through the development of its future leaders, sending them overseas to learn from others and helping them share their brilliant ideas when they return home.