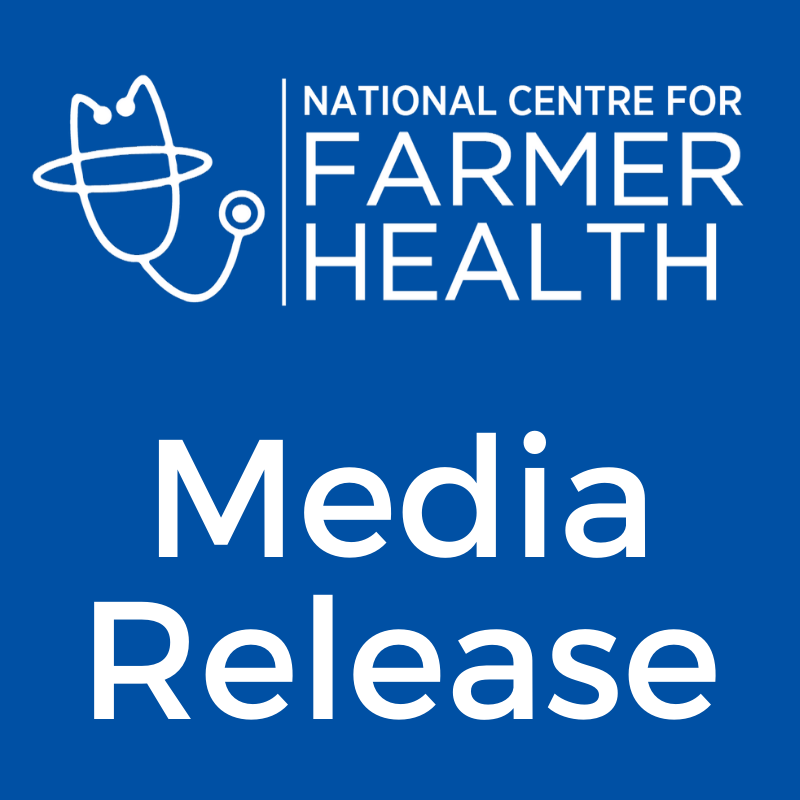 Staying healthy, both physically and emotionally, is important in good times and even more so in trying times.
In February, the National Centre for Farmer Health will facilitate free workshops to help farmers, agricultural workers and industry representatives gain practical skills and knowledge to better equip themselves with the stressors of life.
Five sessions of the 'Navigating tough times' workshop will be held across the Wide Bay and Burnett area between 3 and 7 February.
With disaster recovery firmly on the mind of many Australians, workshop facilitator Dr Alison Kennedy said it's more important than ever to encourage those living in rural communities to recognise and respond to signs of distress.
"There's so much happening Australia-wide at the moment and the 'Navigating tough times' workshops aim to help farmers and rural community members navigate what are ongoing seasonal challenges", Dr Kennedy said.
"It's vital we empower people to look after themselves, and look out for each other before exposure to tough times manifests as a physical or mental health condition."
The National Centre for Farmer Health provides leadership in improving the health, wellbeing and safety of farm men and women and their families and communities across Australia.
The Centre has delivered the three-hour 'Navigating tough times' workshop in drought affected Victoria and other parts of Queensland.
"It is through encouraging community-based support like this that the stigma associated with seeking support can be reduced," Dr Kennedy said.
"We wish to thank the Central Queensland, Wide Bay, Sunshine Coast PHN, Richmond Fellowship Queensland and North Burnett Community Service for recognising the clear need to support farming and rural communities through tough times and inviting us to come to the region."
'Navigating tough times' will be held in Maryborough on 3 February, Monto on 4 February, at Binjour on 5 February and Biggenden on 6 February before returning to Maryborough on 7 February.  For more information and to RSVP, please visit farmerhealth.org.au/events.
***ENDS***
---
For more information or to arrange a media interview, please contact:
Dr Alison Kennedy
Research Fellow
National Centre for Farmer Health
(03) 5551 8587
a.kennedy@deakin.edu.au
Tierra Moore
Richmond Fellowship Queensland
0451164383
Tierra.Moore@rfq.com.au
(Maryborough Workshop)
Russell Mills
North Burnett Community Service
0427 654 690
spcoordinator@nbcs.org.au
(Monto, Binjour, Biggenden workshops)