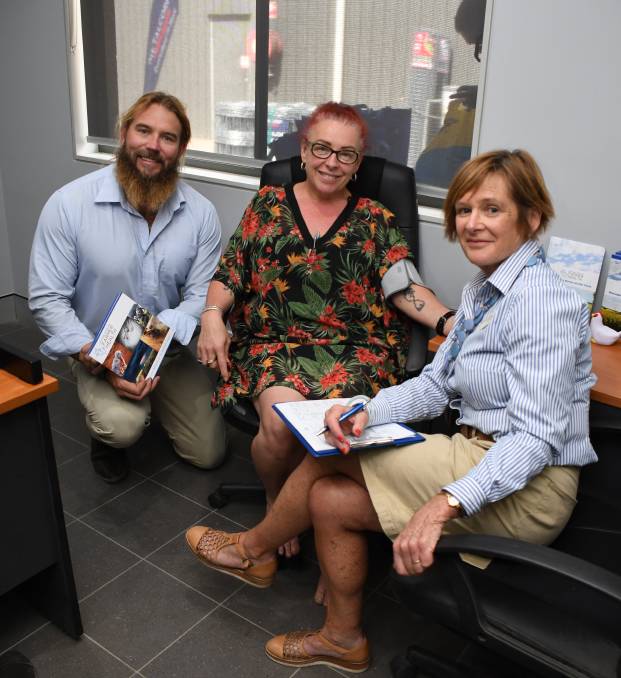 North American bison farmer Kylie Tolmie reckoned she was "fit as a bull" when she turned up to Metalcorp Dubbo for a free health check on Friday.
About 2pm Mrs Tolmie's husband nudged her towards a back room of the business in Jannali Road where  22 farmers had gone before her.
Mrs Tolmie was met by National Centre for Farmer Health clinician Morna Semmens who had been expecting 16 farmers or agricultural workers to visit between noon and 4pm.
She welcomed the flood of drought-affected farmers for tests including blood pressure and cholesterol with "almost all of them"  told to go and see their GP based on the results.
Metalcorp Steel's NSW rural manager Tony Fenwick said farmers tended to "bottle up" their health concerns but they had been "opening up because these guys know what questions to ask".