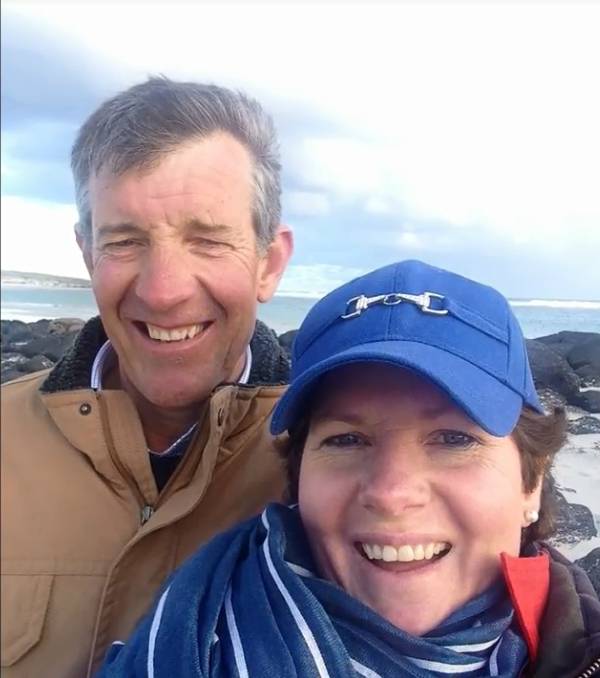 A former Upper Hunter resident has told the story of her Quirindi-born husband's struggle with depression, in a powerful series of rural stories launched by the National Centre for Farmer Health (NCFH).
Emma Tanner said she hoped her video How are you travelling? would inspire people to check in with each other – and themselves.
In her video, Mrs Tanner talks about first becoming aware of
mental health issues on the land
after a bushfire ravaged the family property when she was a child living in western Victoria.
"My father had a nervous breakdown, resulting in a hospital admission. This was a taboo subject back then; you didn't talk about it."
After young Emma and John met and wed, they began their married life at Wingen and Aberdeen, starting a family and working towards buying land at Murrurundi.
Their happy lives were interrupted by "destructive and consuming" drought.
They moved back to western Victoria, but then Mr Tanner lost his job on a sheep property there.
"We had nowhere to live, no income and two frightened children," she said.
View all our Video Stories here: From Inside the Farm Gate