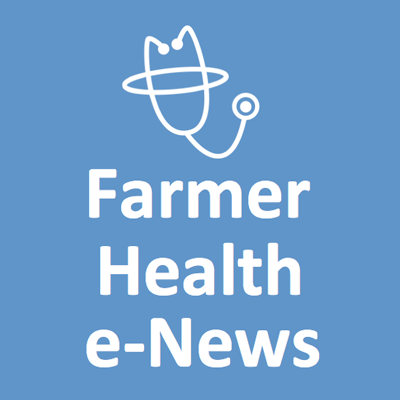 Find out all the latest from the National Centre for Farmer Health
Do you want to fulfil your dream of doing a PhD – Are you looking for PhD funding? Application deadline: 31-Aug-2016.

We are coming to WA! Check your No.1 Farming asset – YOU! @ Dowerin Field Days 24 & 25 August.

Suicide in farming communities affects us ALL! We CAN do something about it.

Wellness Wednesday.