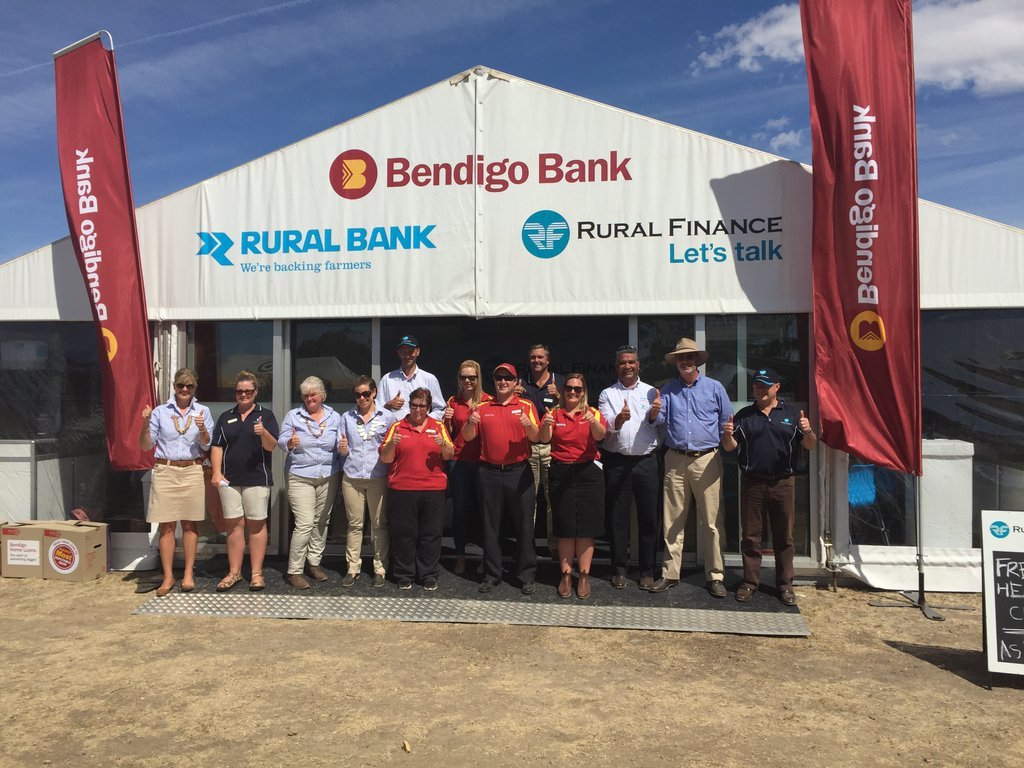 The partnership between Rural Bank and National Centre for Farmer Health has created the opportunity for both organisations to invest in the health, wellbeing and safety of our most valuable asset in farming enterprises – farming men, women, families and agricultural workers!
The provision of a free comprehensive health and lifestyle checks during the Sungold and Wimmera Field Days has enabled approximately 200 farm men, women and agricultural workers to access and meet with health professionals trained in agricultural health and medicine whilst having a social day out. This contributes to normalising a routine health and wellbeing check and increasing the awareness of achieving a healthy farming and agricultural workforce.
National Centre for Farmer Health have been providing free Health and Lifestyle Assessments at field days, workshops, and farmer gatherings for many years, however the recent collaboration with Rural Bank has provided National Centre for Farmer Health with the potential to see a greater number of farmers at these events and make a difference to their lives.
In collaboration with Rural Bank, National Centre for Farmer Health will be attending AgFest in Tasmania on the 5th – 7th May, 2016 at site 113. Come and see us then.