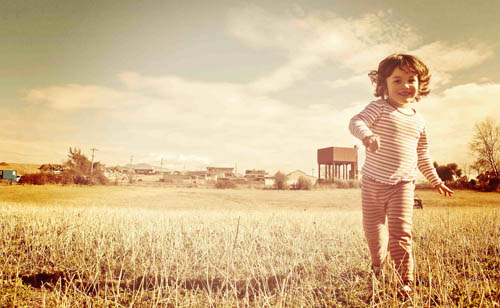 Children who live on farms are more likely to be injured or killed on the farm than their parents or other farm workers. Around 20 children under the age of 15 years die every year in Australia(1) as a result of farm injuries. Machinery, tractors, animals and water can all be dangerous for farm children. Keep young children away from dams, creeks, tanks, troughs, dips and channels because they are a major cause of toddler drownings on farms. Young children need a safe play area of their own where there are no major hazards, so fencing part of the yard close to the house for your child's use is important. Older children can be taught about farm safety, but still need to be supervised at all times. Most importantly, children learn by imitation. If you practice and value farm safety, so will your child.
Keeping Kids Safe on Farms [Video]
Fast facts:
Children who live on farms have a higher risk of injury or death than other children.
Teach your children about safety from a young age.
Talk to your child frequently about the safety rules of the farm.
Provide fenced play areas for young children.
Supervise older children when they work on the farm.