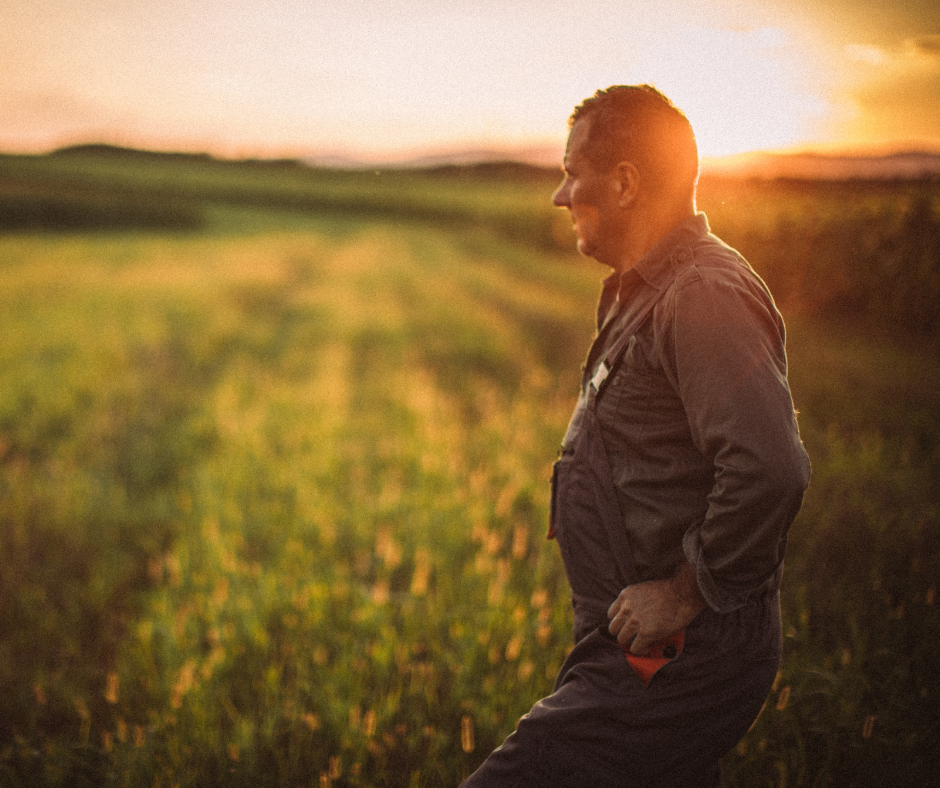 An important and essential part of any farming business is inventory management – this can include livestock numbers, chemical supplies, supplementary feed, machinery parts, the list goes on! But to be able to manage all of these moving parts you also need to see how you are tracking personally. Keeping an eye on your farm stress inventory can be a really helpful way to identify what might be causing added stress and allow you to prioritise and work through the challenges.
Regularly checking in on your farm stress score, being aware of your stressors, and knowing that many stressors in farming are outside of your control can help you accept the things that are outside of your control and allow you to direct your energy towards problem-solving and addressing the things that are within your control.
Use the stress inventory checklist as a guide and you may wish to add other areas that are relevant to you.
This stress inventory checklist is included in our free Managing Stress on the Farm booklet. Download the booklet, or order the physical copy through the button below.