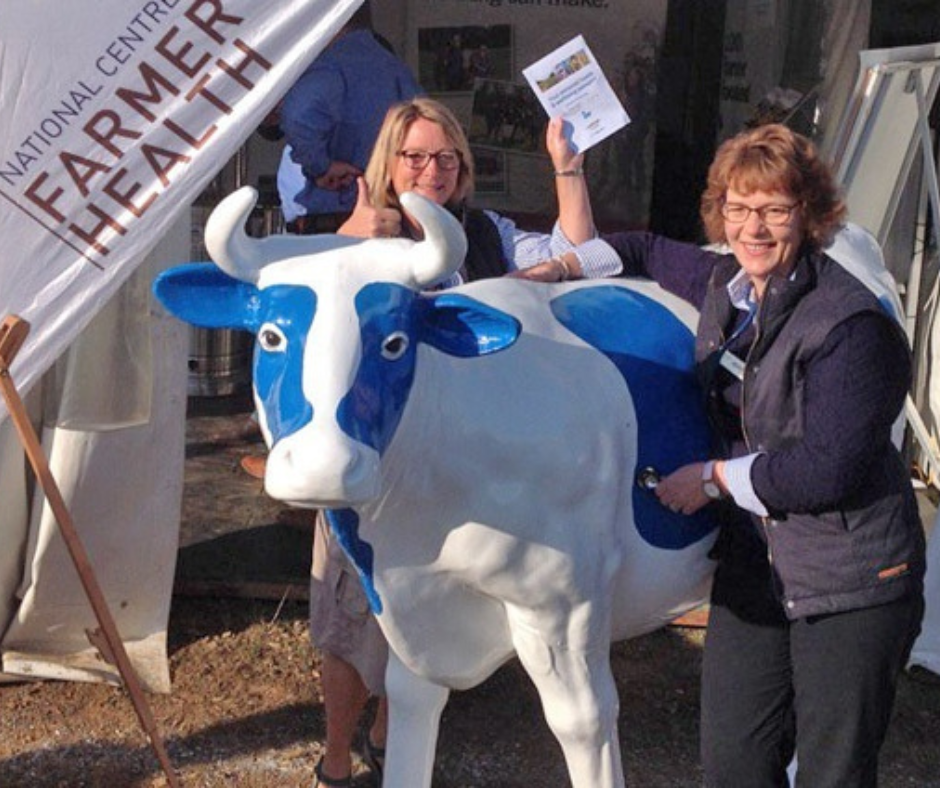 Come and meet Jeanne, a farmer with a heart full of passion for her community and a wealth of diverse experiences. Raised on a family dairy farm, Jeanne now thrives as a partner in a share-farm agreement, overseeing a bustling 160-cow dairy operation in the picturesque South Gippsland, Victoria.
But Jeanne's journey doesn't end there. She's not only a seasoned business manager but also a qualified Division 1 Registered Nurse, boasting over two decades of expertise in agricultural health and medicine. Throughout her career, she has played various integral roles, from being a caring District Nurse to a compassionate Care Manager and a diligent Practice Nurse. Her focus has always been on attending to the physical, mental, and emotional needs of her community.
Jeanne's dedication to her field has been acknowledged through her participation in the esteemed Gippsland Community Leadership Program, proudly sponsored by the Gardiner Foundation. As a key investor in the development of the Victorian dairy industry and communities, the program has equipped Jeanne with valuable insights and knowledge to further excel in her endeavors.
Recognised for her expertise in farmer health and well-being, Jeanne regularly contributes insightful articles to the Devondaler, showcasing her deep understanding of the subject. Furthermore, she actively participates in policy development and advocacy as part of the Australian Dairy Farmers Policy Advisory Group, ensuring that the needs and concerns of farmers are heard and addressed.
Beyond her professional achievements, Jeanne's passion for farmer health extends into the broader community. She has previously collaborated with the National Centre for Farmer Health, delivering valuable Health and Lifestyle Assessments (HLAs) at field days. Now, she eagerly embarks on a new chapter, having secured a rewarding 12-month contract as a Farmer Health Clinical Nurse. Her sights are set on the enchanting Southern Grampians region, where she aims to immerse herself in the local community and contribute her expertise as a vital member of the NCFH team.
Join Jeanne as she embraces her calling, making a lasting impact on the lives of farmers and nurturing the wellbeing of those who contribute so much to our society.
You can meet Jeanne at the upcoming Sheepvention in Hamilton, Victoria, by visiting the Producers Tent site number 7 – 9. You can also contact her via the details below.
Find out more about AgriSafe here: https://farmerhealth.org.au/agrisafe-clinics