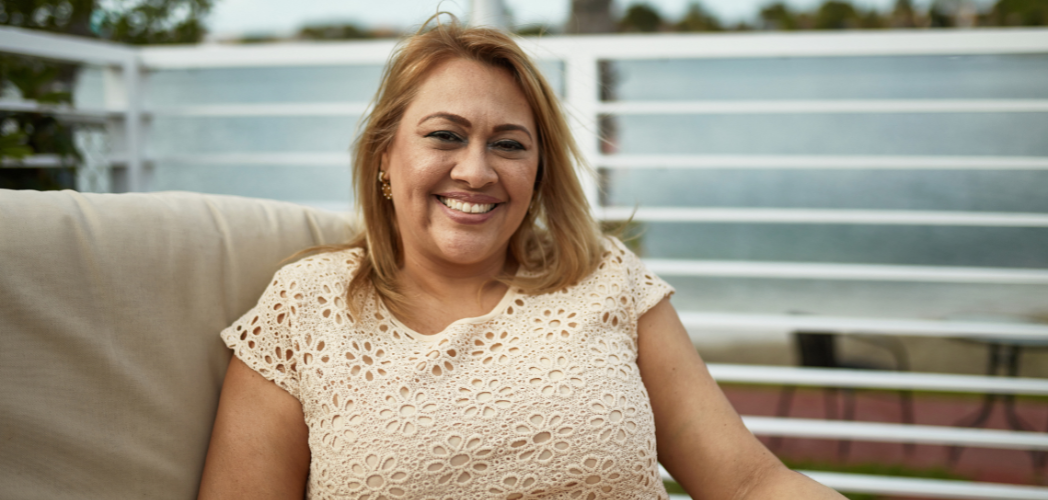 We need your help to help make the prevention, treatment and rehabilitation of heart disease better for everyone.
In Australia, people in rural and remote areas have poorer outcomes in relation to heart disease – and understanding the reason for this is important.
Evidence suggests that system-wide sex biases occur in the assessment and management of coronary heart disease throughout the healthcare journey and that is to the detriment of some members of the LGBTQI+ community. Exactly when and how these biases occur is unclear, which is why we are calling for all members of the LGBTQI+ community who have experienced a coronary heart disease event to reach out and help us understand your experience.
Sharing your experience can help our work to improve the health outcomes of the LGBTQI+ community who have suffered heart disease.
To find out more or share your experience please email James via james.lucas@deakin.edu.au