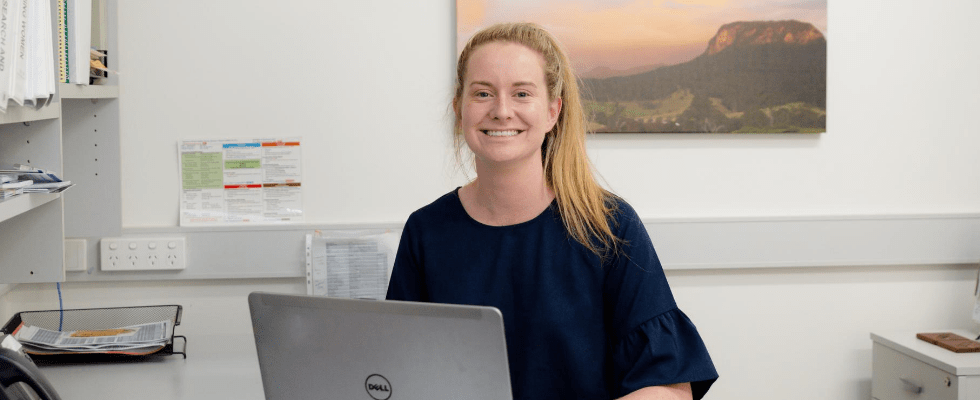 Scholarships to study Healthy and Sustainable Agricultural Communities are now open. Apply through the link below.
More than ever, agricultural communities need people in their corner. People who understand the true impact of safety culture, changing climate, disasters like drought, flood and disease pandemic, and how changing agricultural practices influence the health and wellbeing of communities. People who are dynamic, understanding and can lead change in their communities…change makers like YOU.
Learn to support health, wellbeing and safety of your rural community – upskill and make a difference your community starting now! Part scholarships worth $1650 are now open to professionals who want to make a difference in their rural community.
"Working with rural and remote communities I believe I have a deeper understating of the mental and physical issues the farming community face thanks to the HMF702 unit. I have been able to 'think outside the box' when working with rural communities in supporting them to optimal health and wellbeing."

Sarah Crosthwaite Social Worker & 2023 Nuffield Scholar, Wodonga VIC
Delivered completely online, Healthy and Sustainable Agricultural Communities (HMF702) offers the flexibility to learn remotely and connect with students from across Australia.
Apply for Healthy and Sustainable Agricultural Communities (HMF702) here