We never want to talk in hindsight of what we could have done to be safer on the farm.

Dr Amity Latham, Research Assistant, farmer and panellist.
Watch the event
Join our farm safety researchers on Friday 22nd July, from 1 – 2pm, for an interactive webinar exploring farm safety culture in Australia.
The National Centre for Farmer Health (NCFH) aims to improve the health, wellbeing and safety of all farmers and agricultural workers across Australia. Farm Safety Week, under this year's theme 'Recipe for Averting Disaster', brings with it the opportunity to share what we have learned this year, and to work with those in our industry to further understand the current culture of farm safety in Australia, where we need it to be, and what we can do to get there.
We have brought together three NCFH farm safety researchers – Dr. Amity Latham, Jessie Adams, and Dr. Jacquie Cotton – to discuss the current culture of farm safety in Australia, at an individual, community and industry level.
Register for this free webinar through the link. If you have any questions please email Annabelle via amacgugan@wdhs.net.
Read more about the work we do here www.farmerhealth.org.au.
Our Panellists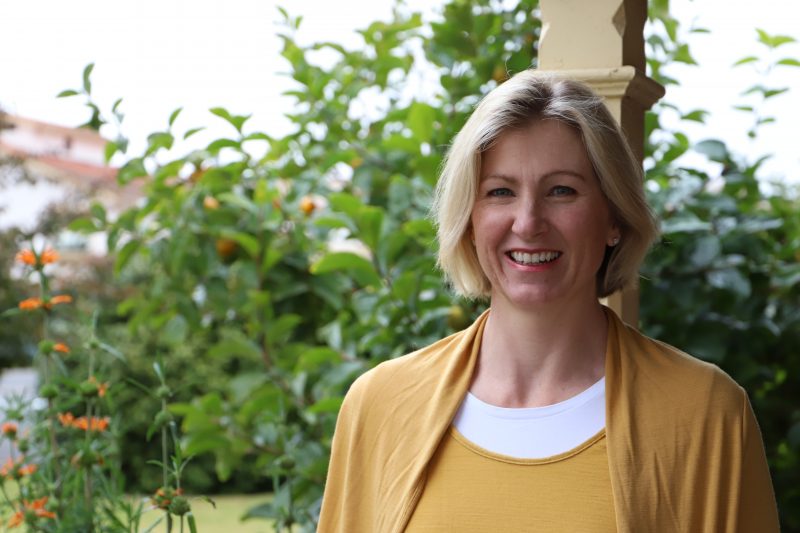 Dr. Amity Latham, Research Assistant
BApSc(NRM), MSAg, PhD
Living on a farm in Telangatuk East, Amity Latham is a grain grower and an early career researcher. She has a background in consulting, ministerially-appointed directorships, and tertiary and vocational teaching. Her career has been committed to working with agriculture-dependent communities, reflected in her Ph.D. research as she considered a Marxist perspective of farmers' control over their production using technology. In March 2021 Amity joined the research team at the National Centre for Farmer Health. She has contributed to research in community resilience, measuring farm safety culture, and engineering solutions for safer agricultural plants.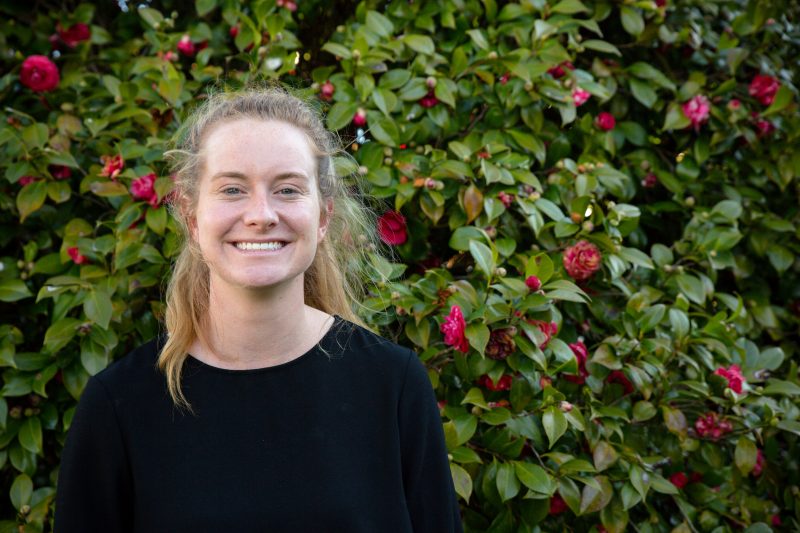 Jessie Adams, Ph.D. Candidate
BPubHealth & HealthProm(Hons), BCom
Jessie completed a Bachelor of Public Health and Health Promotion (Hons) and a Bachelor of Commerce at Deakin University in 2017. Following this, Jessie made a move to Hamilton to work as a Research Assistant at the centre. In 2020, she commenced her Ph.D. focusing on child safety on farms, entitled Injury Risk and Safety Behaviours of Children on Victorian Farms. Growing up on a beef farm in northeast Victoria, Jessie is keen to help improve farming communities' health, wellbeing, and safety.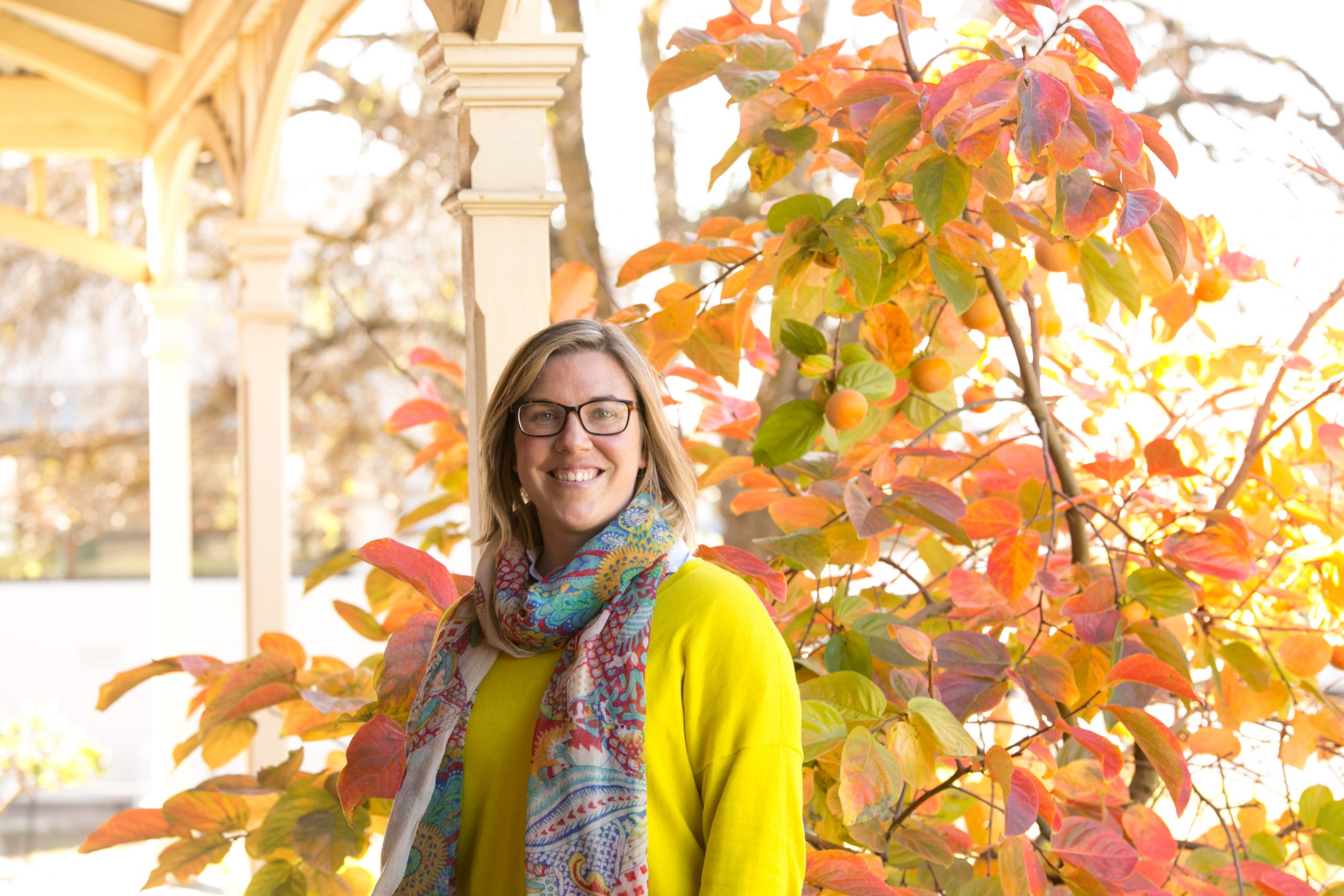 Dr. Jacquie Cotton, Research Fellow
BSc(AnimSc) (Hons), GCertHighEd, PhD
Jacquie is Lecturer and Researcher in Rural Health for Deakin University School of Medicine. She lectures and chairs the units HMF701 Agricultural Health and Medicine and HMF702 Healthy and Sustainable Agricultural Communities. She has completed a Graduate Certificate in Higher Education and is involved in developing curriculum and assessment within the Graduate Certificate of Agricultural Health and Medicine. She has multidisciplinary scientific and industry expertise, particularly translational research within human population health, occupational health and safety, agrichemical exposure, and culture/behaviour change. She is a member of the Victorian Farmsafe Australia committee and the recently formed Agriculture Safety Reference Group established by WorkSafe Victoria.