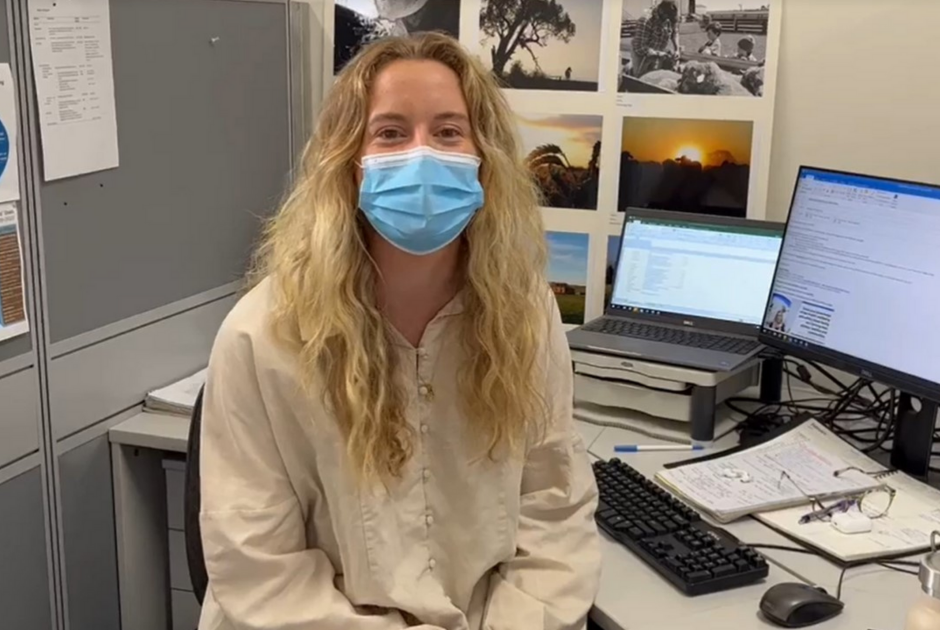 By Susan Brumby.
Recently a family member and friends arrived home to play a weekend game of cricket. It was an exciting time as, due to COVID, it was the first opportunity for activities like this to go ahead. We followed the rules and everyone did RAT tests before coming into the house. A couple of them had young families and were looking forward to school going back. One of them mentioned that they had a nice break over Christmas and January and felt rested and grateful for the holiday. I reflected on the break – or short break – that many of us had recently had in health care.
For many of us working in healthcare we had been called back from our week of leave to assist with an outbreak of COVID – 19 (Omicron variety).
The Western District experienced a large outbreak following the Christmas and New Year period where families and lots of young people had come together at the traditional district beach spots (Port Fairy, and Robe in SA) to celebrate the conclusion of 2021 and welcome with hope 2022. As cars of young people appeared at our drive-thru testing clinic on the week of January 3, 2022, many were showing signs of COVID. They were unsure if it was a hangover or really something to be worried about and wanted to be tested and do the right thing. Some lived on farms and were worried about taking COVID back home with them. Later in the week the demographics started to shift, with older people and parents bringing family members in.
As a result of the COVID-19 pandemic and the outbreak in Southern Grampians, a huge number of individuals, groups, and businesses all stepped up to help in their local communities. Extra volunteers were called in and staff were recalled from leave. Our NCFH team was among them, and I wanted to share some insight into the small parts we played in the COVID-19 response, and thank the many people who assisted and volunteered to help our community.
Across the pandemic, our team have helped in the delivery of contact tracing efforts to slow the spread of infection in our local community of the Southern Grampians. We have also taken on responsibility for managing our local COVID-19 hotline, providing information, vaccination bookings and referrals to local COVID-19 support services to help with meals, food delivery, and hospital in the home to our community members–fielding over 640 calls since January 2022. In addition, various team members have taken on responsibilities assisting with the mass testing screening clinics which involved working at the showgrounds, swabbing and triaging and generally helping where we could along with the coordination of the COVID-19 respiratory clinic. It's been a very busy start to the year!
What was also amazing was the huge work of volunteers who were there directing cars for testing, helping with vaccinations, delivering meals, and completing numerous other tasks behind the scenes – selflessly assisting to keep our community safe. There is no doubt that together we are stronger.
As for the cricket – it was a great weekend and wonderful for the community to get together and enjoy everything our district has to offer. Let's hope we see more of this in 2022.
---