To those who have participated in our Mental Health 4 Ag program, Sonya needs no introduction.
Graduating from ANU with a Bachelor of Arts and Bachelor of Science (Hons), where she majored in International Relations and Global Change Science, Sonya's honours project investigated rainfall variability in eastern Australia. Keen to develop her understanding of plants and farming systems further, she graduated from Melbourne Polytechnic in 2020 with a Diploma of Applied Horticultural Science.
Keep reading to learn more about Sonya and the work she does for rural and remote communities through the NCFH…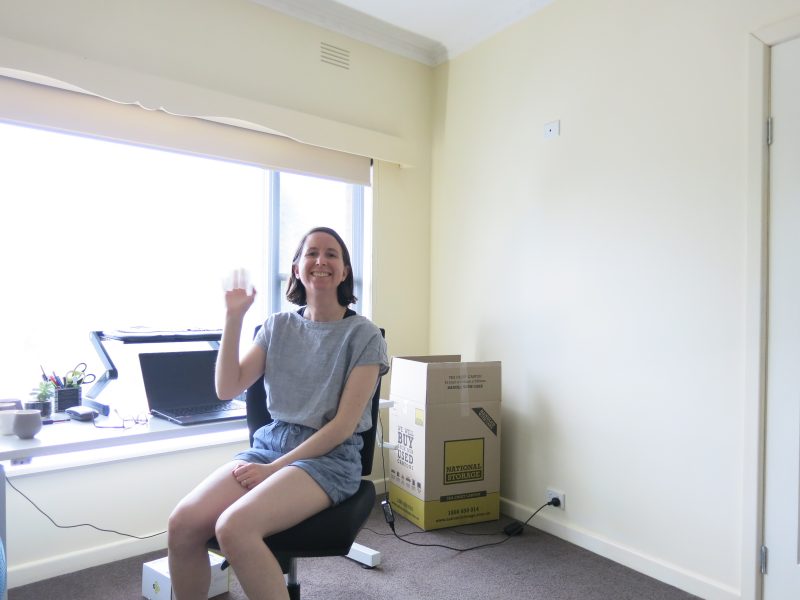 Favourite Quote:
"Life is like soil—you get out of it what you put into it!" (It's not really a quote – more of a philosophy to live by!)
What is something that Australian farmers have to deal with that you would like to fix?
Farmers experience a lot of uncertainty (markets, weather and climate, succession planning), which, of course, can generate a lot of stress. I would like to help farmers build their resilience by learning about simple and practical things they can do to help manage stress and low mood.
What do you like about working with NCFH?
Living in the community of the people who we serve (farmers and farming types!).
What are you currently working on at NCFH?
The Mental Health 4 Ag project. We're currently preparing for some interviews with people who have experience with community-led mental health programs.
What is your background?
I've always been interested in the natural world around me, and I studied environmental science at university. In my final year, my thesis explored climate drivers and rainfall variability in eastern Australia. I have also studied a Diploma of Horticultural Science—one day, I hope to grow all of my own food, and maybe have a small-scale horticultural operation.
What are the values that drive you?
Respect for others and living things, curiosity, connection, balance, freedom of expression, and hope.
What are your three favourite podcasts/books?
ABC's All in the Mind

BBC's Gardeners' Question Time

Gardening Down Under, by Kevin Handreck
What do you enjoy doing when you are not working?
So many things! Anything creative and hands-on (sewing my own clothes, baking, gardening, calligraphy).
To read more about Sonya's project, Mental Health 4 Ag, please follow this link: Mental Health 4 Ag | National Centre for Farmer Health