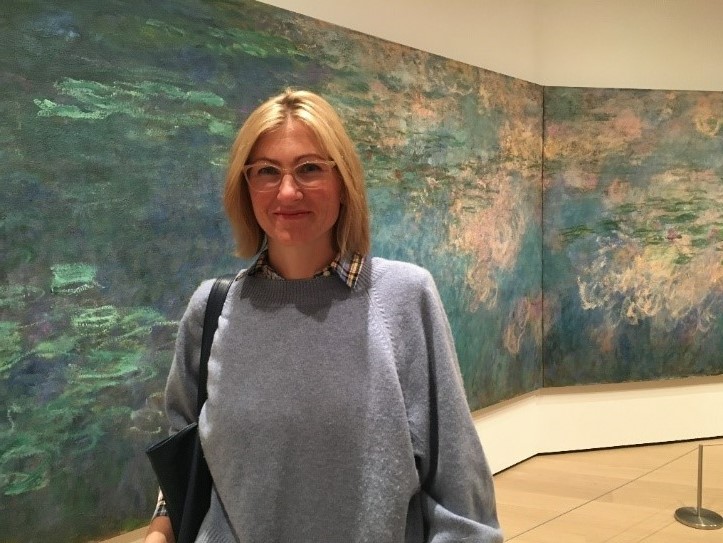 When she is not powering through her work at NCFH, you can find Amity on her property in Telangatuk East with her husband Tom, two beautiful children – Clive and Camilla, and much loved pets – kelpie Lucy, and Maggie the cat.
Amity joined the NCFH earlier this year to support two Rapid Review Projects. After receiving a scholarship from Regional Development Victoria to undertake a PhD to address rural population decline and dispersal, her research led her to consider the theory of alienation in the context of farmers' mental health.
Keep reading to learn more about Amity and the work she does for rural and remote communities through the NCFH…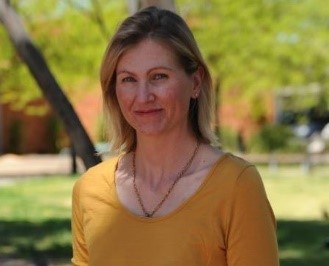 Favourite Quote:
"If we were all the same, it would be boring."
What is something that Australian farmers have to deal with that you would like to fix?  
1. Value-adding our primary products rather than relying on export markets.

2. Refinery and storage of fertiliser and fuel in Australia (reduce reliance on imports).

3. Those who make policy/ trade/ advisory decisions on behalf of farmers need to be accountable for their actions and known to the communities they make decisions on behalf of.

4. Farmers need to have more choice in where their levies are directed (safety, research, marketing, infrastructure). 
What is "fixable" from NCFH view?
1. Work with online / downloadable gaming for farm safety protocol for farming simulation games.

2. Work with maternal health systems to disseminate information/ training specific to "bringing a baby home to the farm".

3. Support for farm groups (facilitators) in safety for their extension roles and create a structure to allow them to be paid for a safety advocacy and advisory roles.
What do you like about working with NCFH?
The people and the vision for the organisation.
What are you currently working on at NCFH?
Measuring farm safety culture and Safer Agricultural Plant.
What is your background?
Farming, natural resource management, sustainable agriculture and sociology.
What are the values that drive you?
I value making the most of situations for our farm productivity and commodity marketing, and providing opportunities for my children. I value flexibility and adaptability, being open minded, and not afraid to try new things.
What are your three favourite podcasts/books?
Rosamund Pilcher's "September"

Sarah Whatmore's "Farming Women"

Anne Marie Mol's "The Body Multiple"
What do you enjoy doing when you are not working?
Gardening, walking along the creeks at home with the kids, the cat and the dog (we are slow), and making time to see friends.