Victoria's rural mental health experts have weighed in on how the sector is faring and whether the government's promised funding boost is enough.
Written by Bethany Griffiths for The Weekly Times, October 21, 2021. Original article here.

Rural Victorian mental health advocates are calling for more attention and investment in the sector.
Following the Royal Commission into mental health earlier this year, the Victorian Government committed more than $3 billion to the system — including at least $30 million for regional programs — in this year's budget.
Mental Health Minister James Merlino said the government was establishing eight new Mental Health and Wellbeing Interim Regional Bodies, which would bring "together local people with local knowledge and expertise to advise the Government on how best to address the mental health challenges unique to their communities".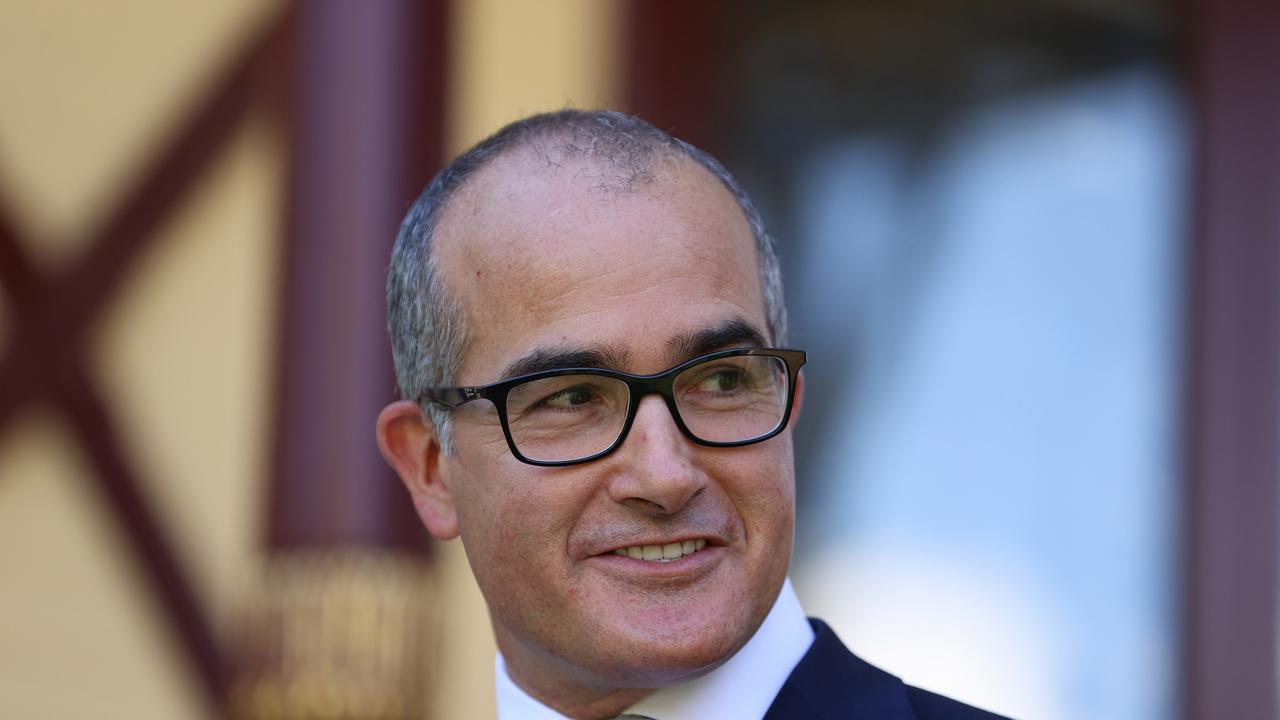 But Mental Health Victoria deputy chief executive Larissa Taylor said the investment "doesn't go far enough".
"We need immediate investment in addressing regional mental health needs in initiatives that can be deployed and set up quickly," she said.
"Two in five people in rural and regional Victoria who live with mental illness are not accessing service, which is quite concerning."
The workforce shortage in the country had also exacerbated barriers in providing the right care.
"Workforce planning for those areas needs to start now, we are at a crisis point," Ms Taylor said
Shadow Minister mental health Emma Kealy said it was disappointing to see the government had knocked back plans for workforce changes.
"Despite damning recommendations and findings from the Royal Commission and dozens of other reports, Labor don't have a plan to boost Victoria's mental health workforce," she said.
"In recent weeks, Labor MPs blocked sensible, simple reforms proposed by the Liberals and Nationals that would have unlocked thousands of mental health practitioners to meet the growing demand," she said.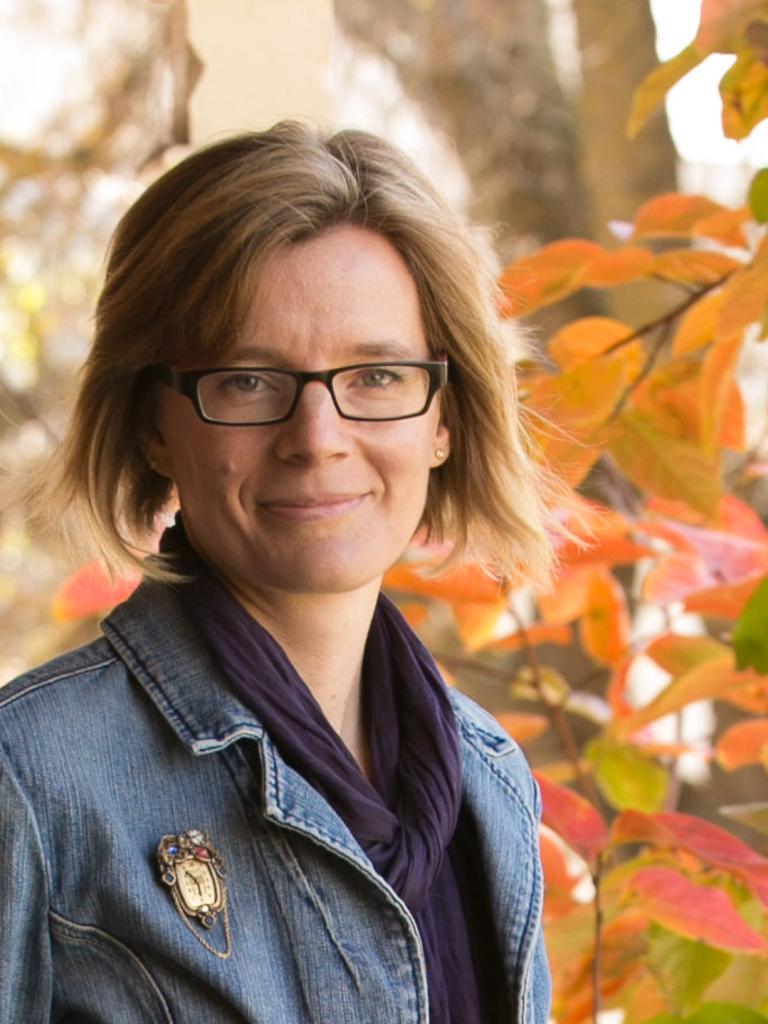 Dr Alison Kennedy from the National Centre for Farmer Health backed the calls for extra workers, but suggested there are things at the community-level that could be done now.
"For example, peer-based support models, support that can be accessed virtually that meet the needs of farming communities, and outreach services that engage with 'hard to reach' groups either directly or through existing opportunities where they already come together like at field days and CFA/Landcare groups," she said.
A regional program that recently received a share of funding as part of the Resilient Farming Communities was the Connect Well project in Gippsland, which aims to provide community-led help and support to people struggling with their mental health.
"We have seen first-hand the benefits when communities come together for events and how that connectedness improves wellbeing and people are opening up more about their mental health journeys and becoming more aware of how to reach out for help and support," mental health and wellbeing campaign manager Susan Scarr said.
Ms Scarr said the program was to fill a real gap in the market for help after a "series of disasters" and to reduce the stigma around mental health.
Dr Kennedy said the greatest test would come from ensuring programs met the tailored need of each rural community.
"There appears to be funding that should be available through the new models being developed post Royal Commission, but this will rely on the funding being appropriately directed to meet the needs of rural areas not just the big regional centres and being directed to services that meet rural needs, like through consultation with rural communities and service providers," she said.