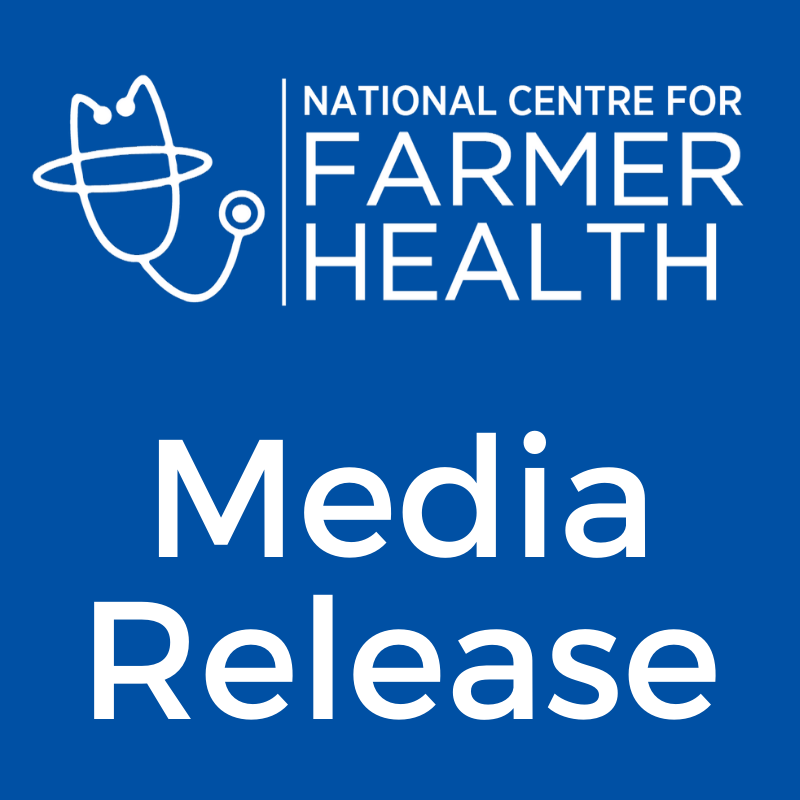 Staying healthy, both physically and emotionally is important in good times and even more so in trying times.
The National Centre for Farmer Health is partnering with the Murrumbidgee Primary Health Network (MPHN) to provide free farmer health and lifestyle assessments alongside the Department of Primary Industries (DPI) Drought assistance van visiting the Murrumbidgee region next week.
Farming men, women and agricultural workers are invited to visit the mobile drought assistance van next Tuesday 10 December at McCann Park, West Wyalong between 10:00am and 12:30pm, Paleface Park at Temora between 2:00pm and 4:30pm and on Thursday 12 December at the Wagga Wagga Saleyards between 8:00am and 12:00pm to check their most important asset – their health.
Business Development and Industry Engagement Manager Cecilia Fitzgerald said 'Our farmer health and lifestyle assessments take just 20 minutes and include a lifestyle survey focusing on health behaviours, farm practices and social and emotional wellbeing.'
'The health assessment also includes a clinical component checking cholesterol, blood glucose and blood pressure readings, BMI and diabetes risk, all of which help our agri-health professional provide people with meaningful knowledge and skills to improve their health.'
MPHN CEO Melissa Neal said "We're so pleased we have been able to bring the farmer health checks to complement the services of the DPI Drought Van visiting our region next week and I would encourage as many people as possible to take advantage of the health assessment."
***ENDS***
For more information or to arrange a media interview, please contact:
Cecilia Fitzgerald Business Development and Industry Engagement Manager
(03) 5551 8586
Cecilia.fitzgerald@wdhs.net
Matthew Biddle, MPHN Communications and Marketing Coordinator
(02) 6923 3168
matthew.biddle@mphn.org.au