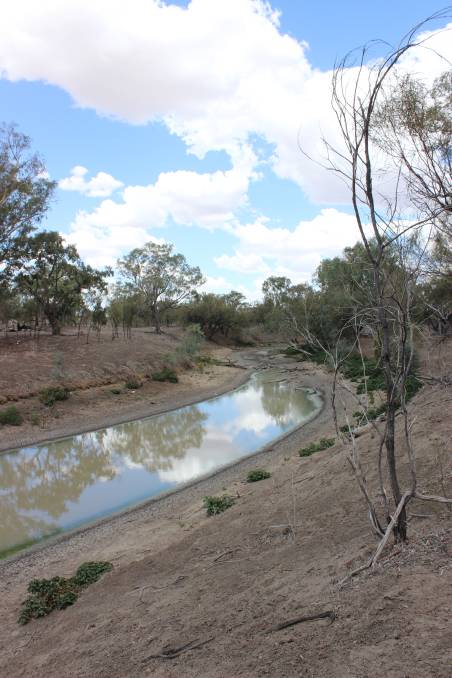 A free mental health training workshop will come to Goondiwindi in a bid to better equip rural communities facing ongoing pressures associated with the drought.
It's just one of a number of workshop to be rolled out across the Darling Downs by the Darling Downs Health service.
The workshops are open to farmers, community members and agricultural industry representatives who want to learn more about mental health and increase their ability to help others in times of need.
"The workshops are about helping people to help each other," workshop organiser Richard Henshaw said.
"People can walk away with the skills of identifying when someone is experiencing mental health issues, and knowing how to best assist them."
The workshops are presented by the National Centre for Farmer Health and funded by Darling Downs and West Moreton PHN and Darling Downs Health.
The catered workshops will be held in the following locations: Goondiwindi, Monday 17 June, 11am to 2pm.
Millmerran, Wednesday 19 June, Noon to 3pm. To register or for more information contact Richard Henshaw on richard.henshaw@health.qld.gov.au or phone 4616 6760.
View article: 2019-05-30: Goondiwindi farmers learn to cope with the stress of drought – Goondiwindi Argus