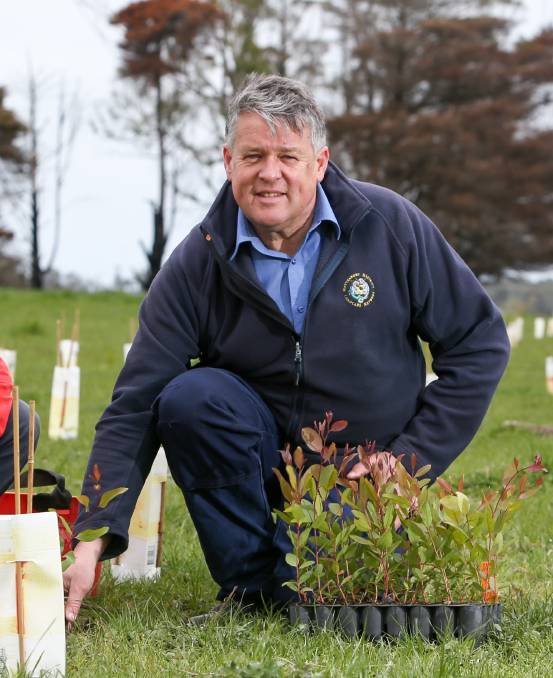 By Everard Himmelreich
People using the weedicide glyphosate in their backyards are exposed to risk as well as farmers who use it in larger quantiites, a leading local health advocate says.
Sue Brumby, the director of the Hamilton-based National Centre for Farmer Health, said while farm workers were likely to be exposed more often to the weedicide, glyphosate was also in a lot of weedicides used n gardens.
In home gardens, there was a higher chance of people and pets being exposed to the weedicide, she said.
Glyphosate is often sold under the Roundup brand name. Health concerns were sparked after a Californian jury awarded $US289 million to a man who said he got terminal cancer from the weedkiller made by Monsanto.
"The message is regardless of what use it is put to, always protect yourself appropriately," Dr Brumby said.
She has backed a call by Cancer Council Australia for an independent review of the latest data about the health risks of glyphosate because of cancer concerns.
Warrnambool Community Garden deputy convenor Geoff Rollinson said the garden did not use any synthetic chemicals such as glyphosate.
It used other forms of weed control such as a mixture of pine oil and vinegar, steaming, and solarisation that covers earth with plastic to kill off weed seeds.
Mr Rollinson, who is also the Heytesbury District Landcare coordinator, said glyphosate was used by farmers in many Landcare projects and by chemical contractors because alternative chemicals were a lot more expensive.
A Warrnambool City Council spokesman said it currently used glyphosate because the Australian Pesticides and Veterinary Medicines Authority said it could be used safely according to label directions.