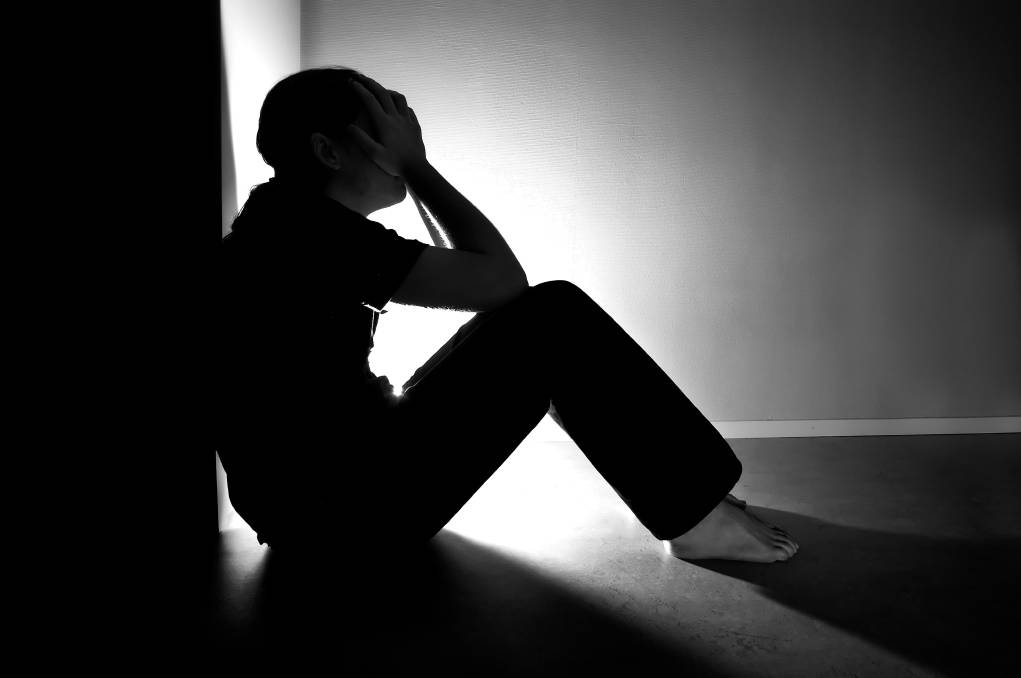 A lack of access to services is taking a toll on the mental well-being of young people in rural and regional areas, a new study shows.
Hamilton-based National Centre for Farmer Health teamed with VicHealth and CSIRO's Data61 on the study, which found a lack of mental health services, transport, reliable internet, education and jobs were creating a mental well-being gap between young people in rural areas compared with their metropolitan counterparts.
The data showed that the rates of deaths from suicide and self-harm among young Victorians living in the bush has risen from 11 in 100,000 in 2012 to 13 in 100,000 in 2016. People in regional areas were also more likely to use alcohol, cannabis and methamphetamines than those in the city.
National Centre for Farmer Health director Susan Brumby said it was critical that young Victorians also had access to services to maintain and improve their mental well-being.
"It's distressing to see that young people in our regions aren't getting the support they need and this lack of opportunities and services is a cause of higher rates of suicide and self-harm," she said.
"This report shows there are not enough mental health professionals in the bush – the majority of psychiatrists and psychologists are city-based.
"Other issues like stigma, perceived and actual lack of confidentiality and anonymity, and services failing to understand issues facing regional and rural Victorians are all barriers to young people getting the care and support they need and deserve."
VicHealth chief executive officer Jerril Rechter said while access in rural areas was an issue, community links were often stronger.
"Young people in regional and rural communities have identified one of the things they like most about their community is how people come together during difficult times like drought or fires," she said.
"The report shows being part of a community group, like a sports club has great benefits for the health and well-being of young people in regional and rural communities."
CSIRO's Data61 senior research consultant Claire Naughtin said the report highlighted the need to improve technology access in regional areas to give young people better access to services, education and employment opportunities.
"Young people need reliable access to the internet," Dr Naughtin said.