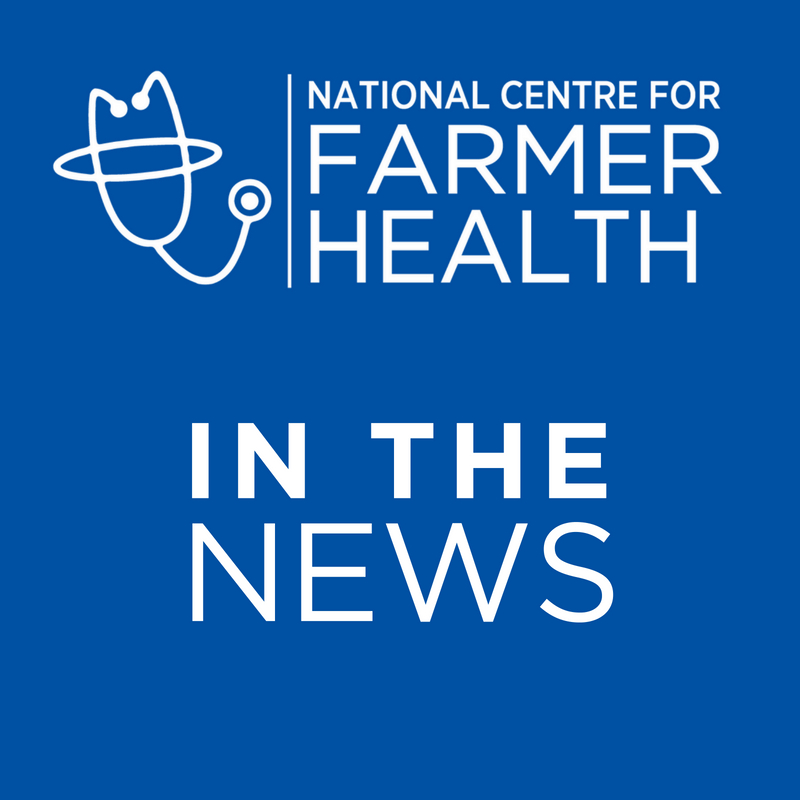 ONE of the most important aspects of a healthy Australian farm is a healthy and safe farming family.
That's the key message of the Sustainable Farm Families course run by the National Centre for Farmer Health and Agriculture Victoria.
A group of farming families recently participated in the course at Horsham's Grains Innovation Park, thanks to the Wimmera Farming Network.
National Centre for Farmer Health research fellow Alison Kennedy said the award-­winning program helped not only the farmer, but the farming business.
"The program covers a wide range of topics that are a real part of the lives of farming families, everything from physical and mental health, health education, and a health assessment," Dr Kennedy said.
"And because the programs are run across a number of workshops, people can track their health over time, and set personal goals around their personal health.
If you are a farmer or other agricultural worker and are interested in participating in a Sustainable Farm Families program, contact Tracey Hatherell at tracey.hatherell.wdhs.net or phone (03) 5551 8588.
Read more: 2018-8-10: A healthy farming family means a healthly farming business – The Weekly Times