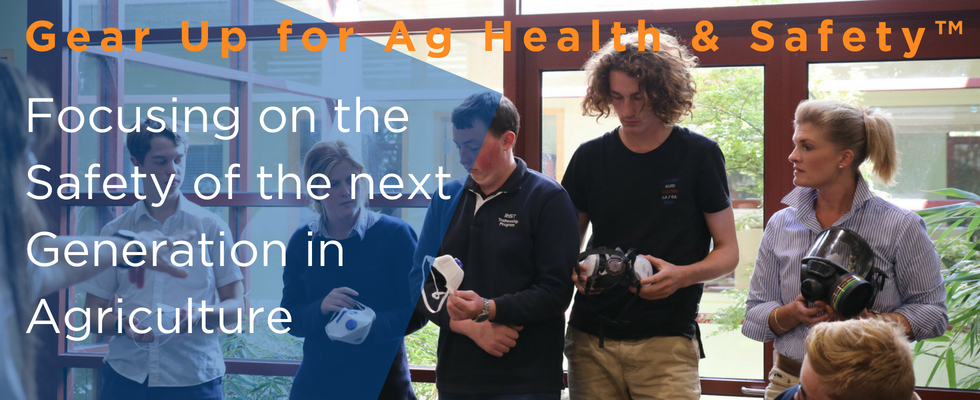 A new agriculture safety program supported by the National Centre for Farmer Health (NCFH) is empowering the next generation of workers by travelling to schools and educating students first-hand.
Called 'Gear Up for Ag Health & Safety™', the program recognises that agriculture is one of the most hazardous industries in the nation, while aiming to encourage safer workplace practices into the future.
Gear Up is being rolled out across Australia at a secondary and tertiary student level. For more information and to get your school involved, visit farmerhealth.org.au/gear-up-for-ag-health-safety.
To discuss collaboration opportunities or obtain a sponsorship package, you can contact Elizabeth Barrett at NCFH on (03) 5551 8533.
Hear more about it on Flow FM – Radio Interview