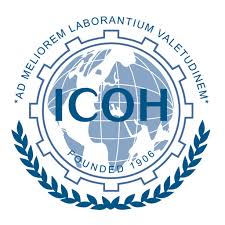 Professor Susan Brumby was one of 9 invited keynote speakers at the round table discussion on Experiences in training health professionals: Current situation and unmet needs around the globe. Prof Brumby Chaired a Special Session on Education and training in agricultural health and safety – Exchange of experiences in teaching methods, b-learning and organising a repository of e-materials and presented Blended learning courses in farmers health, lessons learnt.
Round table discussion: Experiences in training health professionals: Current situation and unmet needs around the globe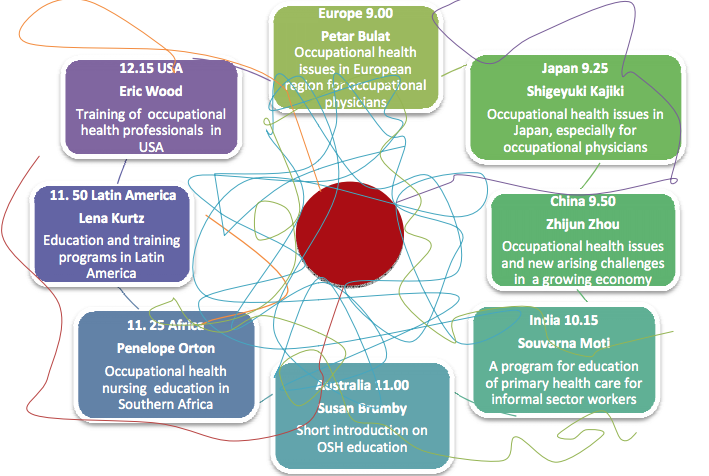 A short introduction on OSH in Australia
Current situation: In Australia the industry with the highest number of fatalities during 2015 and the second highest over the last decade was in the Agriculture, Forestry and Fishing Industry. Whilst there has been improvements in other industries, Agriculture, Forestry and Fishing has remained constant over the last decade. There are numerous reasons for this. In Australia, the major killer of people on farms is the four wheel bike (or all-terrain vehicle) as it is known. It has replaced tractors as the major cause of death. Currently there is a variety of schemes and government responses to address these fatalities including a focus on roll over and crush injuries from Quad bikes. Unmet need: There remains a lack of knowledge, awareness and will in some areas of the industry as well as the tyranny of distance, working alone, poor phone and internet coverage, vast distances and access to services should assistance be required. This discussion will present and show a variety of methods currently being used in Australia to reduce OSH risk, injury and fatalities.
About Professor Susan Brumby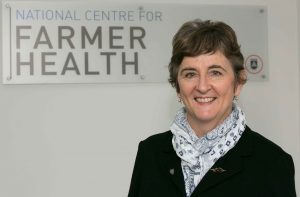 Professor Susan Brumby is the founding Director for the National Centre for Farmer Health, a partnership between the Deakin University's School of Medicine and Western District Health Service and is based in Hamilton, Australia. The Centre provides leadership to improve the health, wellbeing and safety of farmers, farm workers and their families across Australia.
She leads the implementation of five key strategies which includes inventive and award winning service delivery models, farmer research, education and training, the farmer health website https://farmerhealth.org.au and works with an Advisory committee comprised of academics, farmers, health professionals and government representatives in order to achieve the mission of 'making a difference to farmers' lives'.
Susan is the course leader for the Graduate Certificate in Agricultural Health and Medicine, Principal Investigator of the award winning SFFTM project, Chief Investigator on National Health and Medical Research Council grants and previously Chief Investigator on Australian Research Council, Rural Industries Research Development Corporation and beyondblue grants. She has been recognised for her contribution to rural health, awarded a Victorian travelling fellowship in 2006 and an overseas study program in 2013 to examine farmer health. Her PhD was on Farm Work and Family Health across selected Agricultural Industries in Australia. In 2014 her team was awarded the Vice-Chancellors award for Excellence in Teaching. She is an appointed member of the Victorian Rural Advisory Council that advises the Minister for Agriculture on matters such as rural adjustment, regional issues, training, drought and other matters as requested by the Minister. A graduate of the Australian Rural Leadership program, Susan has presented and published nationally and internationally.