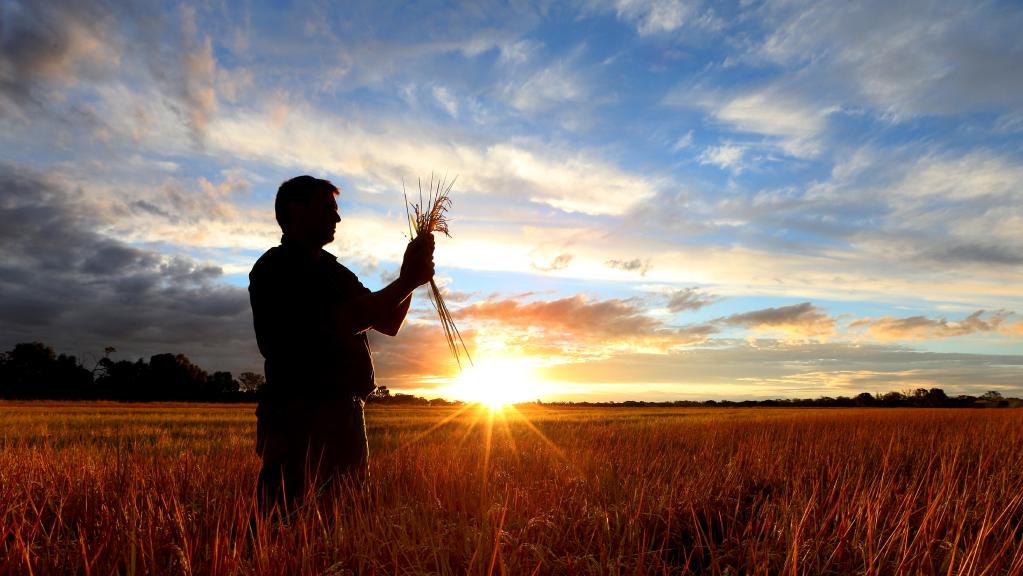 By: HANNAH DRISCOLL, The Weekly Times
A SURVEY aimed at reducing farmer suicide needs more men to take part.
The Ripple Effect online survey aims to investigate ways to reduce the stigma of suicide — particularly among 30- to 64-year-old males — in farming communities.
The survey, in which participants detail their own experiences, set a target of 473 male participants. But of the 370 respondents so far, only about 30 per cent were male.
National Centre for Farmer Health research fellow Alison Kennedy, who is conducting the survey was "a way for us to gather information about rural suicide and the experience of how people feel best supported and where perhaps that support isn't forthcoming and how they would prefer that to be offered".
Dr Kennedy wants to glean as much information as possible from the target age group.
"That's not to say we don't want anyone else to participate, but we certainly do need a good chunk of blokes," she said.
Dr Kennedy agreed "without a doubt" the number of survey participants to date was indicative of the stigma of suicide — that "people are very much behind suicide prevention but when it comes to opening up about their own experiences they're much less likely to do that".
"That is the point of the project, to try to reduce the stigma associated with suicide," she said.
Dr Kennedy said support for the initiative needed to translate into more active participation.
• Visit therippleeffect .com.au