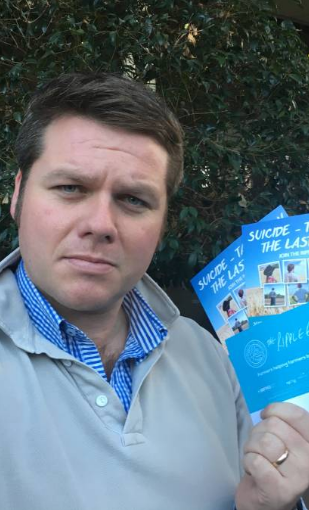 The National Centre for Farmer Health, based at Hamilton in Victoria, has launched a website designed to learn more about how regional communities are thinking about suicide.
Launched on June 30, the Ripple Effect website enables farmers to anonymously register and view other farmers' stories of suicide, share their own insights and find out what they can do to support the wellbeing of others and themselves.
A number of Ripple Effect 'Community Champions' have been enlisted to promote the initiative. Working in this capacity is Tom Dawkins from Naracoorte, who was approached to be a Community Champion because of his work as a journalist in raising rural suicide awareness.
"As a community, I think we're were probably more willing than ever to have a conversation about suicide rather than ignoring it," Mr Dawkins said.
To view full article: 2016-7-19: Tom Dawkins latest ambassador for farm suicide initiative, to tackle 'the last taboo' – The Naracoorte Herald