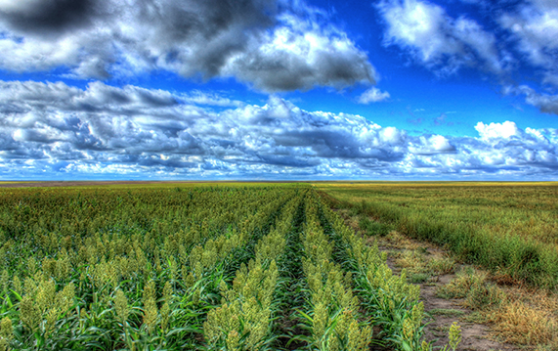 Aussie farmers affected by suicide came together to take part in a workshop that helped them creatively record and share their personal stories.
Swinburne University of Technology worked with the National Centre for Farmer Health (NCFH) to facilitate a three-day course that helped 12 farmers create a digital story of their deep and profound experiences.
Farmer suicide rates are higher than those of the general Australian population. One way the NCFH is addressing this is through The Ripple Effect, a website addressing stigma amongst members of the farming community whose lives have been affected indirectly or directly by suicide.
Click to read full article: 2016-07-12: Giving farmers the tools to share their personal stories – Swinburne University