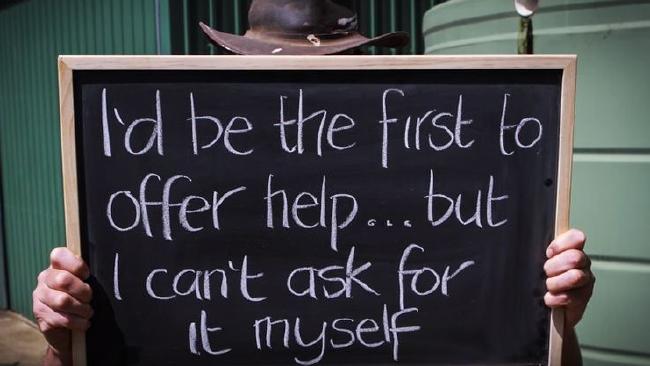 by Mark Kearney
The grief and stigma experienced by people whose loved ones have taken their own life can be isolating, especially for those living in rural communities.
But The Ripple Effect, an initiative from the National Centre for Farmer Health, is encouraging rural residents with lived experiences of suicide to share their stories online.
The website contains video messages and postcards from people bereaved by suicide as well as stories from those who have considered taking their own life.
Research fellow Dr Alison Kennedy said sharing survivor accounts was a powerful way to help those experiencing difficult times.
"We also know that people in farming communities are renowned for helping each other – that's what keeps small communities alive," Dr Kennedy said.
"By sharing a story of what has helped you, you can help others learn and take action to make positive changes for their health and wellbeing."
Barham avocado farmer and Ripple Effect steering committee member Katrina Myers lost her father, Sandy, to suicide when she was 15 years old. Ms Myers said troubled successions plans for his property and an expectation farmers remain stoic contributed to the depression that eventually claimed her father's life.
To view full article: 2016-07-08: The Ripple Effect lets farmers share their lived experiences of suicide – Bendigo Advertiser