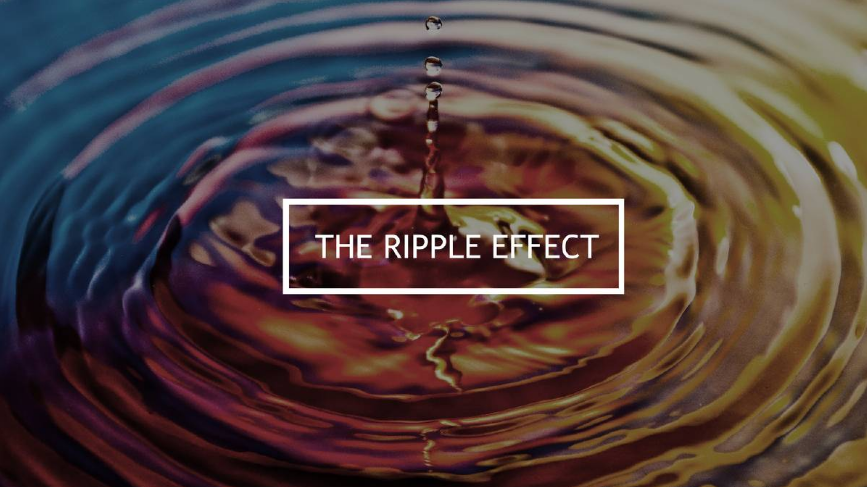 A NEW program has launched to help address suicide in regional and farming communities.
The Ripple Effect, an online platform launched by the National Centre for Farmer Health allows people to anonymously share their experiences living in rural communities.
Research fellow Alison Kennedy for the farmer centre, said sharing a story could help others "take action to make positive changes for their health and wellbeing".
"The Ripple Effect combines the strength of storytelling with rural people's natural enthusiasm for supporting each other," Dr Kennedy said.
"Participation in the Ripple Effect is anonymous, personalised and with people who understand what life in a rural farming community is really like."
People can access the story-sharing platform at www.therippleeffect.com.au
To view article: 2016-06-30: New ripple effects for wellbeing – The Northern Daily Leader