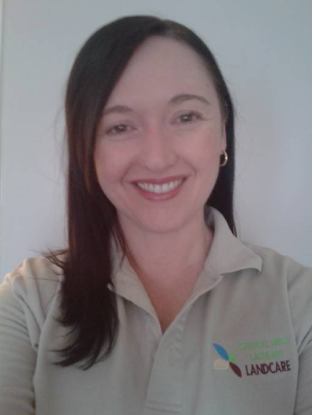 by Marg Applebee – Photo Marg Applebee, Central West Lachlan Landcare.
Hi Landcarers, this week we finally said goodbye to the eucalyptus melliodora that have graced the front of our building.
Due to the potential hazard that they pose they had to be removed, but it was sad to see them go. The arborists did an amazing job in wet weather.
Have you heard about 'The Ripple Effect'? After nearly 12 months of preparation the site is expanding on 30 June.
The Ripple Effect is an online tool designed to investigate what works to reduce the self-stigma (negative attitudes you have towards yourself) and perceived-stigma (negative attitudes you believe others have about you) among males from the farming community, aged 30-64 years, who have been bereaved by suicide, attempted suicide, cared for someone who attempted suicide, have had thoughts of suicide, or been touched by suicide in some other way.
The website provides an opportunity for anonymously sharing experiences in a peer-supported environment, increase knowledge and literacy about the experience of suicide and encourage a positive cycle by which the disruption of the negative feedback of self-stigma and perceived-stigma will also reduce stigma in others.
The Ripple Effect has been funded by beyondblue and is made possible through partnerships with many organisations all working together with one goal.
To read the full article: 2016-06-30: Join the Motley Crew – Forbes Advocate