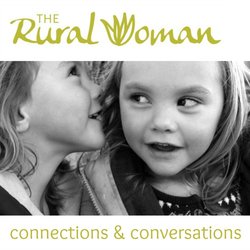 It is always fantastic to see the "Ripple Effect" happening…
Rebel Black from The Rural Woman has shared her experience:
I learned about the Ripple Effect somehow…you know those random connections that lead you down rabbit warrens!
It's a great initiative from a consortium of compassionate and caring organisations focused on making the world a better place; mostly they want to raise the awareness…and the conversation around suicide.
The Ripple Effect is an invitation to tell your story of how you or others you know have been impacted by suicide.
"By sharing your message you can start a ripple and help others learn and act to make positive changes for yourself and others."
It's as simple as filling out a postcard and sticking it in the postbox.
It's completely anonymous and will help the research, understanding and conversation about suicide.
Request a postcard by visiting The Ripple Effect
Read more on her website www.therw.biz