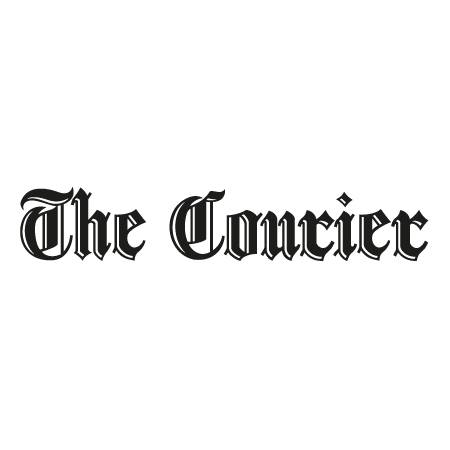 AS VICTORIA braces for a disastrous harvesting season, one grain producer is reaching out to farmers at risk of suicide.
During an overseas trip to Italy Nick Shady had an epiphany. "The trip came at a time in my life where I was at breaking point," Mr Shady said. "I reassessed everything, gained perspective and realised I'd lost a lot of my passion for farming and I wasn't living the life I wanted."
Gradually broken down by years of financial hardship and failed crops Mr Shady decided to move off his farm in Lismore and commute from Ballarat.
"Driving home from the farm gives me time to unwind," Mr Shady said. "I find that if my environment is different, then so is my thinking. As a farmer, if you have a bad day, you go home and sit and look out the window and you can see that bad day in front of you. There's no escaping it. It's not a job, it's your entire existence."
Even good years came with pressure to live up to the same expectations the following season….
To read the full article: http://www.thecourier.com.au/story/3455960/out-of-the-darkness/
Created: October 30, 2015
Last Modified: October 30, 2015
Managing Stress on the Farm Book
Available for immediate download or delivery
Read book