Full recordings of both panel discussions are available below.
The release of the Royal Commission into Victoria's Mental Health System report has shaped up to be one of the most anticipated in recent time. Following the inquest, the Royal Commission handed down 65 recommendations to reform Victoria's mental health system, with the Victorian Government pledging $3.8 billion to help turn these recommendations into a reality. Of this budget, $700 million will be directed to rural and regional areas. But what does this really mean for rural farming communities?
To better understand what these recommendations mean for rural Victorians our acting director, Dr Alison Kennedy, hosted a series of panel discussions to explore the challenges and opportunities highlighted in the report. Over both discussions, Dr Kennedy was joined by four esteemed guests who each brought a unique perspective to the conversation.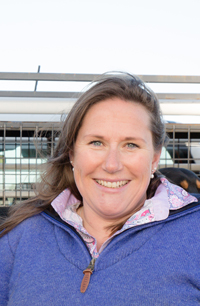 Kelly Barnes is the Creator and Founder of the Mates Dog School and the winner of the 2020 Victorian AgriFuture Rural Women's Award. Kelly has lived experience and shared this experience with the Royal Commission during the consultation stage of the inquest.
Alistair Gabb, a Farmer from Skipton, uses his lived experience to educate and empower others. He was an expert witness at the Royal Commission hearings, where he spoke about some of the failings and opportunities within Victoria's Mental Health System.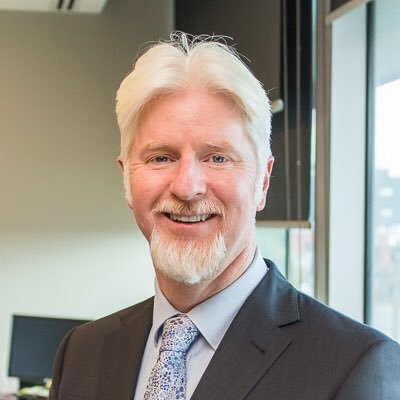 Matthew is the Executive Director of Mental Health and Alcohol and Other Drugs System Management, Mental Health and Wellbeing, for the Department of Health.
In the discussion he highlights the Royal Commission findings relevant to rural and regional communities, and provides an update on the latest developments relating to implementation – including opportunities for people to be involved as implementation progresses.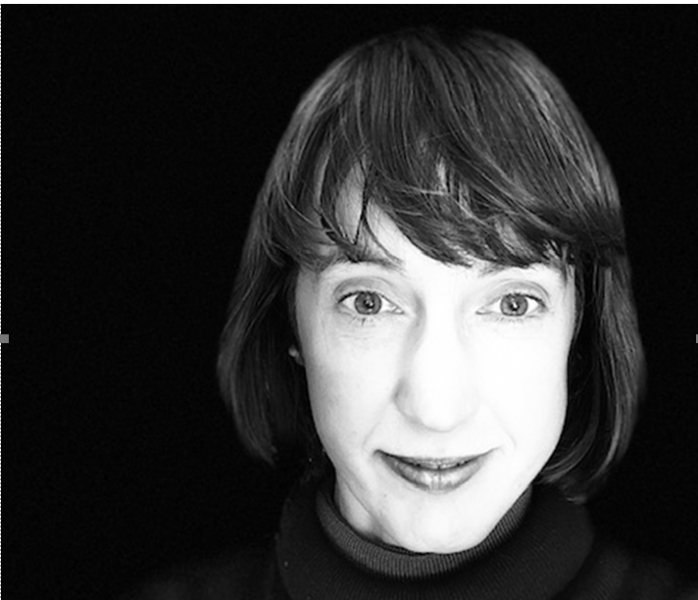 Dr Baetens is the current Deputy Chief Psychiatrist at the Victorian Department of Health & Human Services. She has significant experience working in the Victorian mental health service, and brings keen insight into to opportunities presented by the final report.
Event One: How Will The Royal Commission Findings Impact Rural Communities?
Event Two: Your Questions Answered: The Royal Commission into Victoria's Mental Health System
Summary of Final Report
Read our summary of the Royal Commission into Victoria's Mental Health System report by following the link below.
Download Final Report
Join our mailing list!
Enter your email below and we will keep you informed.
Processing…
Success! You're on the list.
Whoops! There was an error and we couldn't process your subscription. Please reload the page and try again.