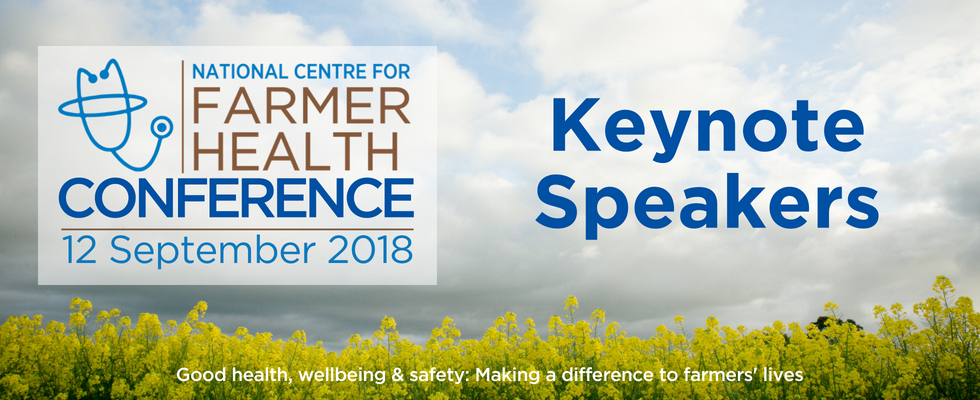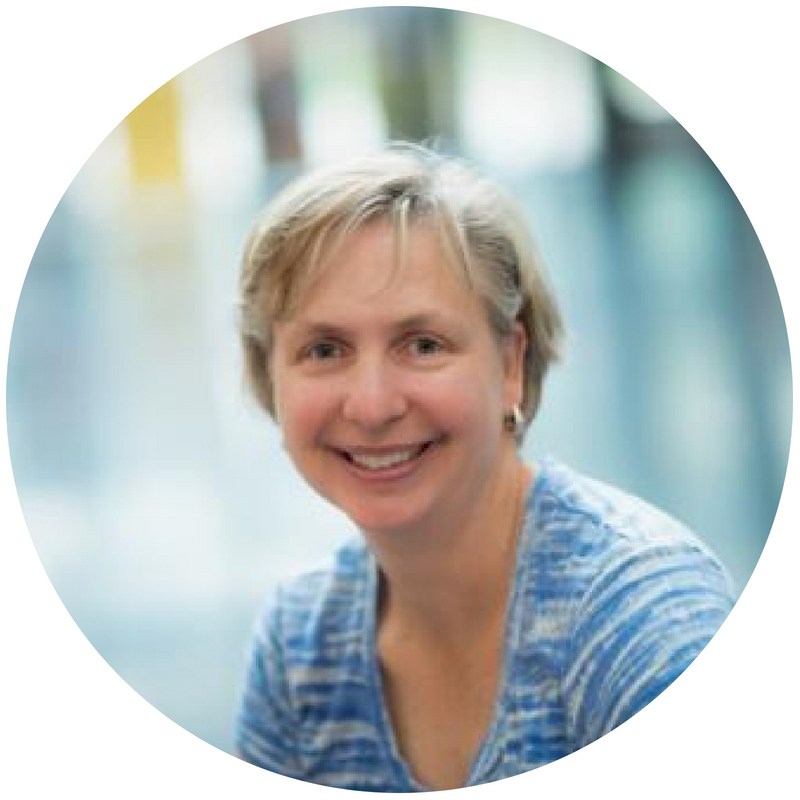 Dr Diane Rohlman
Associate Professor & Endowed Chair in Rural Safety and Health
Dr. Rohlman joined the Department of Occupational and Environmental Health in the University of Iowa, College of Public Health in 2012. Prior to this, she was a faculty member at the Oregon Institute for Occupational Health Sciences (formerly known as the Center for Research on Occupational and Environmental Toxicology, or CROET). She is Director of the graduate program in Agricultural Safety and Health.
 
 
Research Interests
Agricultural Safety and Health
As one of the three most hazardous industries, there are many risks associated with working in agriculture, including the risk of injury and exposure to chemicals. Pesticides, particularly organophosphorus pesticides (OPs), are widely used throughout the world. However, research examining neurobehavioral effects of OP exposure initially focused on acute effects in adults; few studies have examined the impact of low-level chronic exposure, particularly in children and adolescents. My research examines the impact of low-level occupational exposure to organophosphorus pesticides in adult and adolescent farmworkers.

Methods Development
Dr Rohlman's early research activities were focused on the design, development, and validation of computerized test methods to quantify cognitive and neurological performance among human populations. Over the past decades, computerized testing has reshaped the field of neurotoxicology by providing standardized test administration, allowing measurement of response latencies. She  co-developed the Behavioral Assessment and Research System (BARS), a computer-based neurobehavioral test system which is used widely by other investigators around the world.
Health Promotion and Health Protection
Recognizing the impact that lifestyle factors, such as diet, physical activity, and stress, can have on the health of safety of workers, there is a growing need to examine the effects of these complex social, biological, and psychological exposures. Once well characterized, interventions to reduce their impact on the health of workers must be developed and evaluated. These research needs align directly with the NIOSH Total Worker Health initiative, focused on the integration of workplace wellness with traditional occupational safety and health.
This keynote looks at work around organophosphates and neurotoxic effects and neurological disorders in humans exposed to chemical and other agents particularly in children and brain development.
---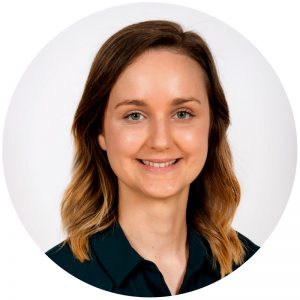 Dr Claire Naughtin, PhD, BPsySc
Dr Claire Naughtin is a Senior Research Consultant in the Insight team at CSIRO's Data61, with a background in behavioural psychology, human factors and neuroscience. Claire specialises in future-focused, strategic foresight projects, covering topics such as youth wellbeing, intellectual property and employment. Her research explores plausible trends and future scenarios, and their impact on government, business and society.


Dr Claire Naughtin's recent work has included collaborations with:
The Queensland Futures Institute – examining opportunities for Queensland to grow its economy and develop new sources of wealth and job creation, and
VicHealth – identifying five megatrends and how these will impact the mental wellbeing of young people in Victoria over the coming 20 years, and raising questions about how Victoria can educate and prepare young people to be resilient and adaptable in a world characterised by decreasing job security, the fluidity of globalisation and technology, increasingly diverse societies and over-exposure to the internet.
Claire and her team from CSIRO's Data61 have partnered with VicHealth, the National Centre for Farmer Health and the Youth Affairs Council of Victoria to extend the Bright Futures Report to explore what the five megatrends mean for young people living in regional and rural Victoria. Informed by consultations with young people and representatives from key stakeholders, this report captures the key trends, opportunities and challenges impacting young people living in rural and regional Victoria, and raises emerging questions for future policy and research to improve their mental and physical health and wellbeing.
This keynote presentation will officially launch 'Bright Futures: Spotlight on the wellbeing of young people living in rural and regional Victoria'.
---