Health & Lifestyle Assessments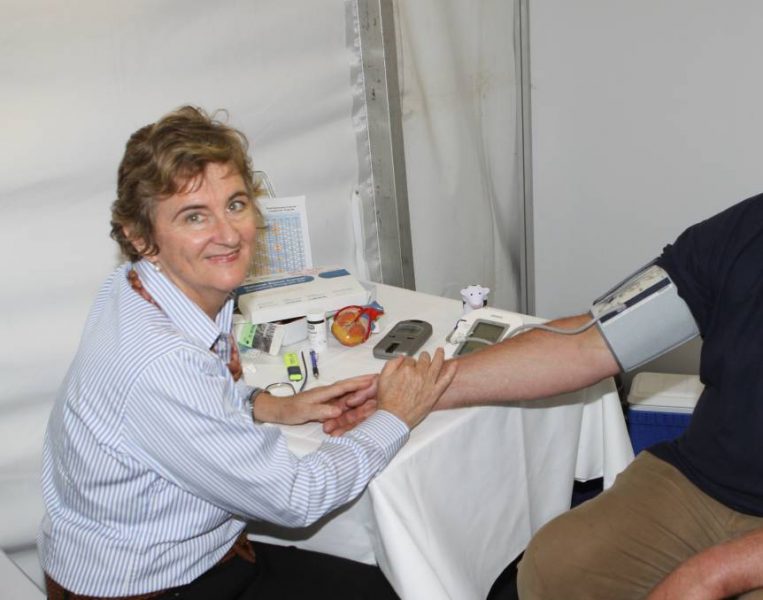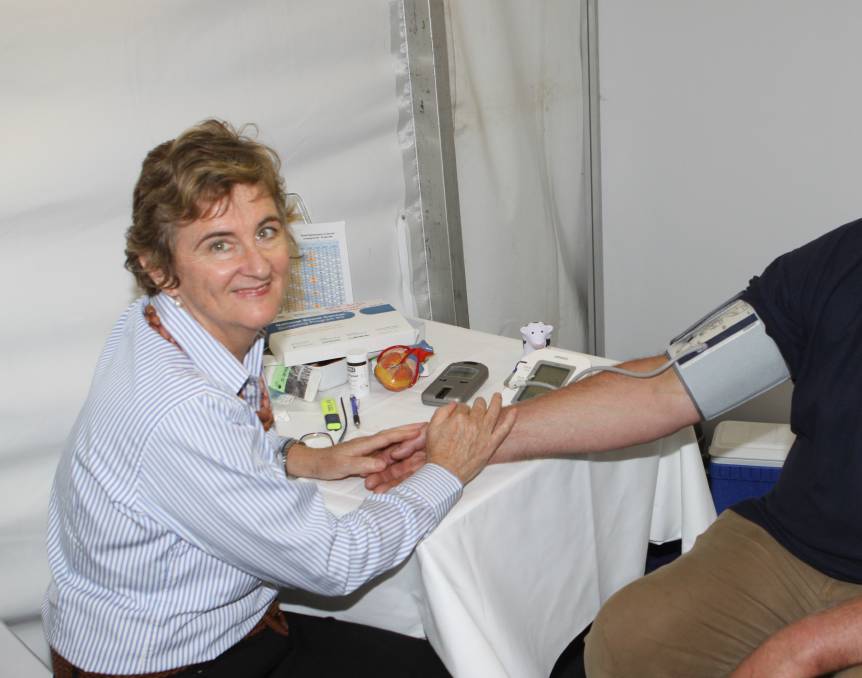 We have been providing Health and Lifestyle Assessments (HLA's) to farm men, women and agricultural workers at field days, education workshops and farmer gatherings across Australia since 2009.
What is a Health & Lifestyle Assessment?
Our farmer Health and Lifestyle Assessments are a 20-minute health assessment and include a lifestyle survey covering health behaviours, farm practices and social and emotional wellbeing. The assessment includes cholesterol, blood glucose and blood pressure readings along with diabetes risk, BMI and eyesight testing.  They are conducted by trained agrihealth professionals and aim to:
identify health and wellbeing risk factors in agricultural producers, farm workers and associated industries;
provide knowledge and skills to assist rural people to enhance their health, wellbeing and safety practices;
identify health indicators in agricultural regions to better target future research and service delivery.
Industry Perspective
Very important service for farmers … good idea and concept that ticks all the boxes of health … much needed for the industry … I appreciate the time given … the health assessment was good, and care and empathy shown by all the staff.

Grain Farmer, Victoria
Community Presentations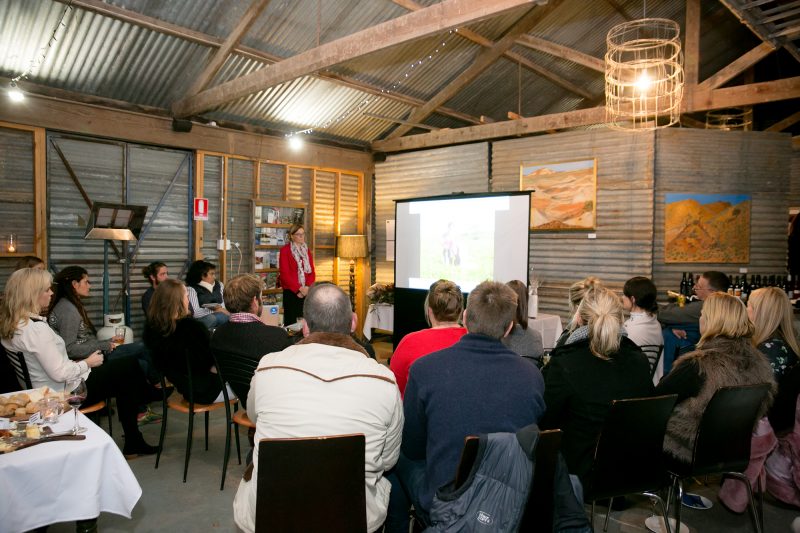 We can offer a number of community information sessions on a range of health, wellbeing or safety topics. Our presenters are trained agrihealth professionals who understand the challenges of living and working on the land. We will work with you to determine the most appropriate topics to suit your needs.
We can also provide take home resources such as the Managing Stress on the Farm, Managing Health on the Farm or Managing Safety on the farm booklets.
Workshops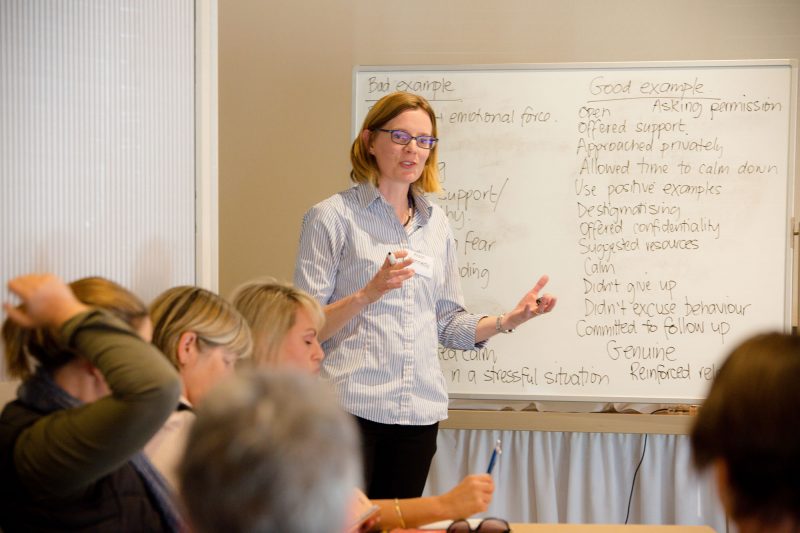 Our interactive workshops focus on supporting the health and wellbeing of farming communities and typically run over 2.5 to 3 hours and include:
An overview of rural and farming health
The effect of tough times on farmer health
The flow on effect of poor farmer health
Diet and nutrition
Heart health and physical activity
Identifying and understanding stress
Navigating through tough times
Farm safety practices
Interactive group activities and discussions
All participants are provided with take home resources, including a Managing Stress on the Farm booklet.
Workshops work best when the group size is limited to 15-20 persons and they include an opportunity for social connection (e.g. a meal).
Participant feedback
The 3-hour workshop was absolutely worthwhile. Simply talking about the issues raised awareness, and will have a collective benefit to participants.

Workshop participant, Bendigo, Victoria