Find a trusted psychologist
If you, or someone you know, are in need of crisis support call 000.
Access professional support, in the comfort of your own home, with a registered Australian Psychologist who understands the many factors of farming life and work contributing to poor mental health.
Australian rural communities are vulnerable to a wide range of challenging circumstances including social and geographic isolation, the impact of drought and other extreme climatic events and diminishing face-to-face services. This has an effect on the health and wellbeing of everyone involved.
We have partnered with Lysn to improve access to mental health care to all Australian farming regions through this online telehealth platform. Giving you—the most important farming asset—greater control over your wellbeing.
How it works
Bulk billed sessions are now available with a referral and mental health care plan from your GP.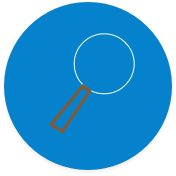 Create account
Visit our telehealth platform and create your account profile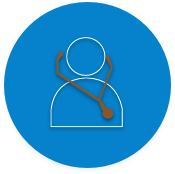 Visit your GP
Obtain a Mental Health Care Plan and referral from your GP addressed to 'Lysn'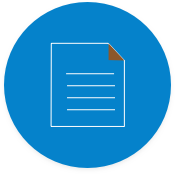 Send referral
Fax referral to
02 9167 9009
or email to hello@welysn.com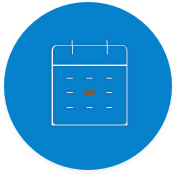 Book appointment
Once Lysn team receive referral, they will contact you to book an appointment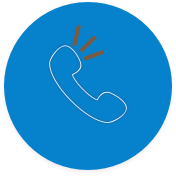 Talk
You will receive a booking confirmation and link to your consultation
You can also continue to use the online fee-for-service platform.
Consultation prices range from $19 to $139. Medicare rebates are available for people living in remote areas (Modified Monash level 4-7) with a Mental Health Care Plan.